It's finally Spring-time!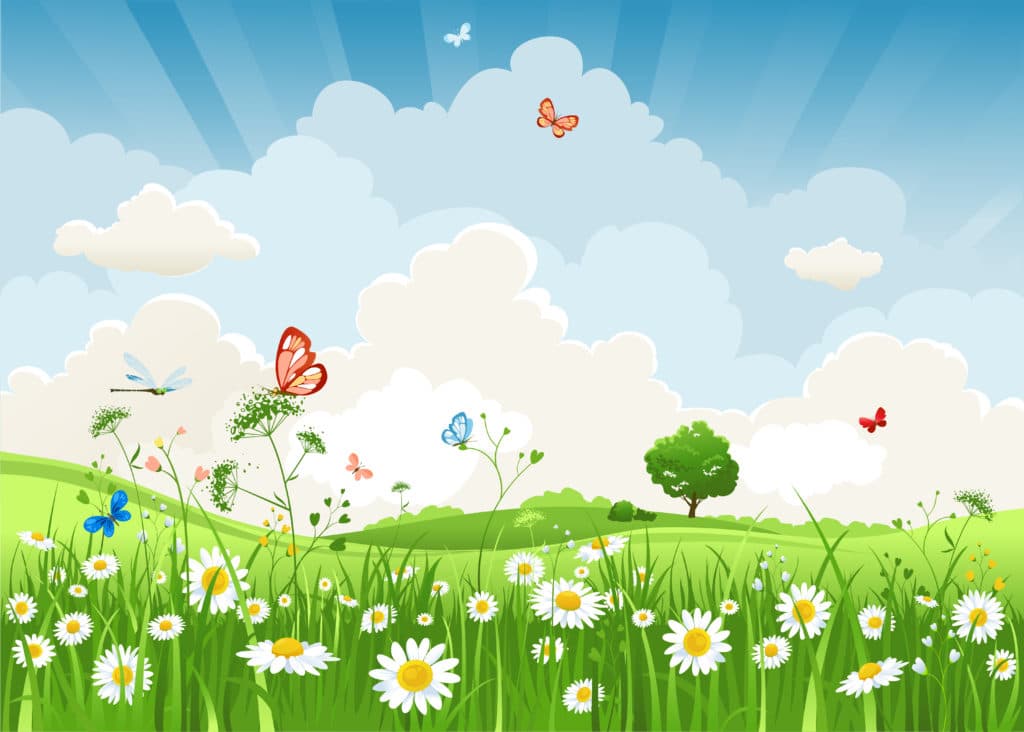 PowerLanguage International Conference 2018
A reminder that we are running our annual Conference on Monday 17 September and Tuesday 18 September 2018 in Edinburgh, with the title: "PowerLanguage within the 1+2 language policy: a Scottish model".
This year, we have decided to share our good practice and open up our PowerLanguage users Conference to practitioners and policy makers from other parts of the world.
More details can be found here.
PowerLanguage Courses Update

We have recently updated PART 2 of our French Course for Families. This course has been hugely popular, following on from our pilot project with Fife Council. Click here to find out why!
L3 Language Resource Packs/Courses for Schools – These are now available in Mandarin (Level 1 and 2), Spanish and French!
Click here to hear from the teachers and pupils who took part in our Mandarin learning pilot at Borrowfield and Monikie Primary Schools in Angus Council.

The cost of each L3 Course for Schools is £97 per school. Get in touch to find out more or visit powerlanguage.courses
PowerLanguage Schools Update

Planners and Associated Resources
The following Planners have recently been added to the website (availability depends on your subscription):
Spanish PLS4 Block 3
French PLS4 Block 4
Responsive Resources
Revamped Responsive Resources
We are continuing to update our existing Responsive Resources with a range of new animations and illustrations, hyperlinks within our PowerPoints to facilitate navigation, as well as additional teachers notes, which present all resources within a dossier, with ideas for activities.
French
Easter
Weather
Yoga animation: from seed to tree
Arc-en-ciel, Phys Ed animation
Houses and homes
European Union countries
Coming soon:
Space
Earth
Vikings
Mary Queen of Scots
German
Easter
The three little pigs
Feelings and emotions
Weather
European Union countries
Spanish
Easter
The three little pigs
Feelings and emotions
From food to table
Circus
storytelling: Tito busca su nariz
Weather
European Union countries
Coming soon:
Space
Earth
Vikings
Mary Queen of Scots
New Responsive Resources
French
Electricity and energies
Sustainable development goals
STEM workshop: electrical conductors and insulators
Sea animals (from Nursery)
Guy Fawkes
Bonfire night
Transition
French comics: this dossier includes various activities developed by Argyll and Bute Local Authority in Scotland.
Some useful Responsive Resources for the April to July period:
April
International Astronomy Day
– Space (French/Spanish)
– Solar system (French/Spanish)
Earth Day
– Earth (French) Recycling (French)
– Natural disasters (French)
St George's Day
– Saints/St George (French)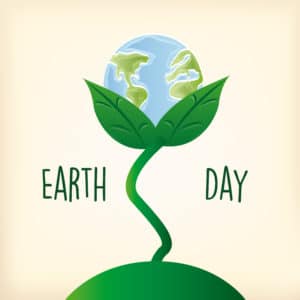 May
International Astronomy Day
– Space (French/Spanish)
– Solar system (French/Spanish)
Europe Day
– European Union countries (French/German/Spanish)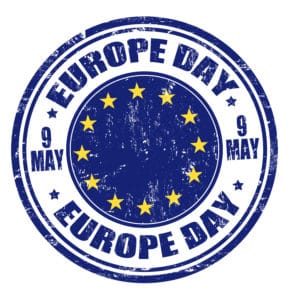 June
D-Day anniversary
– World War II (French/German/Spanish)
World Oceans day
– Sea animals (French)
– Under the sea (French)
– Fish and fishing (French)
– Coastlines (French/Spanish)
– Continents and oceans (French) Football FIFA World Cup
– Football (French)
La fête de la musique (Music day, celebrated in France on 21 June each year)
– Expressive arts (French/German/Spanish)
You own school's "sports day"
– Health and Wellbeing: Sport/ Games (French/German/Spanish)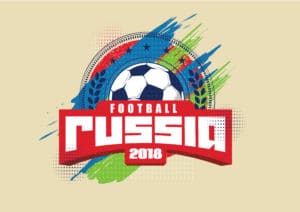 July
Mandela day
– Discrimination: Nelson Mandela (French)