De l'Automne à l'Hiver…


August to October has been busy, productive and enjoyable. We have developed new online courses to support the introduction of L3 in Scottish schools. Our L3 package is now available in Chinese, French, Spanish and German. We have also added Spanish to our Courses for Families programme. Continue reading to find out more.
Our PowerLanguage Conference was also well received and attended by delegates from Australia, Austria, France, Spain, England and of course Scotland! Many thanks to all colleagues who helped us make it a successful day, and to the schools which hosted our international delegates the following day: un grand merci à Rosebank Primary School in Dundee and Maisondieu Primary School in Angus! Please see the link below to our Youtube Channel to watch the presentations.
Finally, Richard Tallaron went to Wales to learn about their new "Bilingual + 1" programme, and to present PowerLanguage to Welsh schools. About 30 schools will be piloting our powerLanguage.school website this year in North Wales.
We look forward to the next few months and the run up to Christmas, and wish you all a great Autumn into Winter season of language fun!
PowerLanguage International Conference 2018 – Watch the Videos
We had a very successful Conference in September and would like to thank everyone who attended from near and far. A special thank you to our Keynote Speaker, Sarah Breslin, Executive Director of the European Centre for Modern Languages (www.ecml.at).
Visit our Youtube Channel to watch the presentations:
pwlg.link/2O0pRET
PowerLanguage Courses Update

We have recently published 2 new courses:
Spanish for Families 1
German for Schools 1 – L3 package
Our L3 packages, designed to support teachers and their pupils – even if they are complete beginners – are now available in Chinese, French, Spanish and German.
The cost of each L3 "Course for Schools" is £97 per school. Get in touch to find out more or visit powerlanguage.courses.

You can click here to hear from the teachers and pupils who took part in our Mandarin learning pilot at Borrowfield and Monikie Primary Schools in Angus Council.
PowerLanguage Schools Update

Planners and Associated Resources
The following Planners have recently been added to the website
(availability depends on your subscription):
German PLS4 Block 4
French PLS5 Block 2
Coming soon: Spanish and German PLS5 Block 1.
In addition, PLS4 Passports are now available in French (German and Spanish coming soon), as well as PLS4 Overviews and Language Recap documents in the 3 languages. Please choose your Language and then click on "PL School 4" to access.
Responsive Resources
Revamped Responsive Resources
We are continuing to update our existing Responsive Resources with a range of new animations and illustrations, hyperlinks within our PowerPoints to facilitate navigation, as well as additional teachers notes, which present all resources within a dossier, with ideas for activities.
French
Natural disasters
Queen Victoria
Jules Verne
Coming Soon: Oliver Twist , Little Dorrit
Spanish
Coming Soon: Natural Disaster

New Responsive Resources
French
Outdoor learning and the 5 senses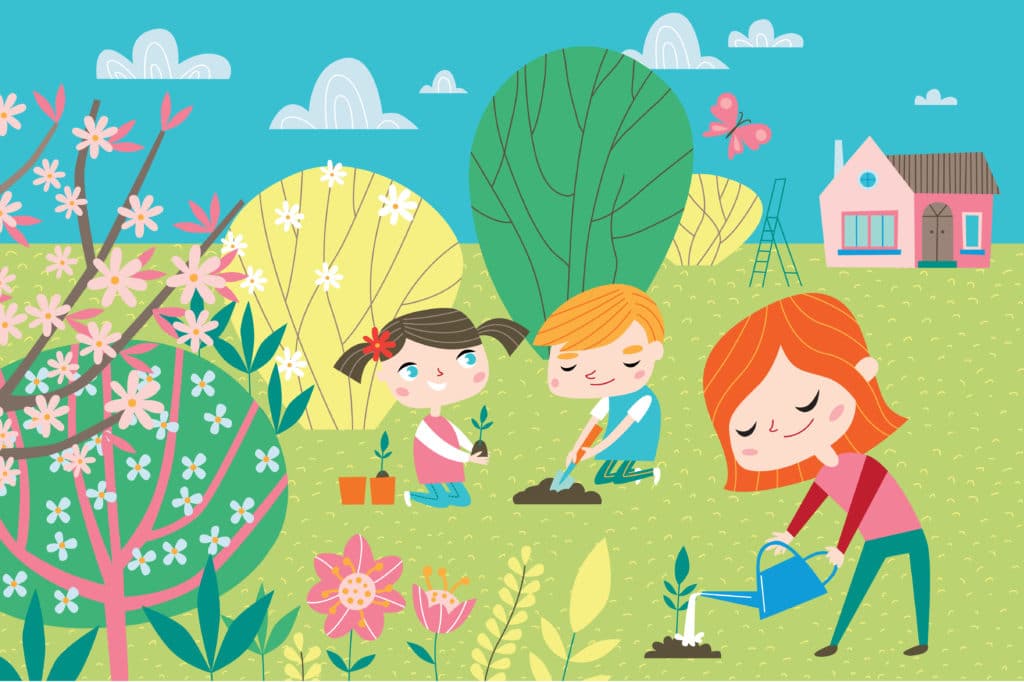 Coming soon:
Latin American countries and football
German
Some useful Responsive Resources for the November to January period:
NOVEMBER
French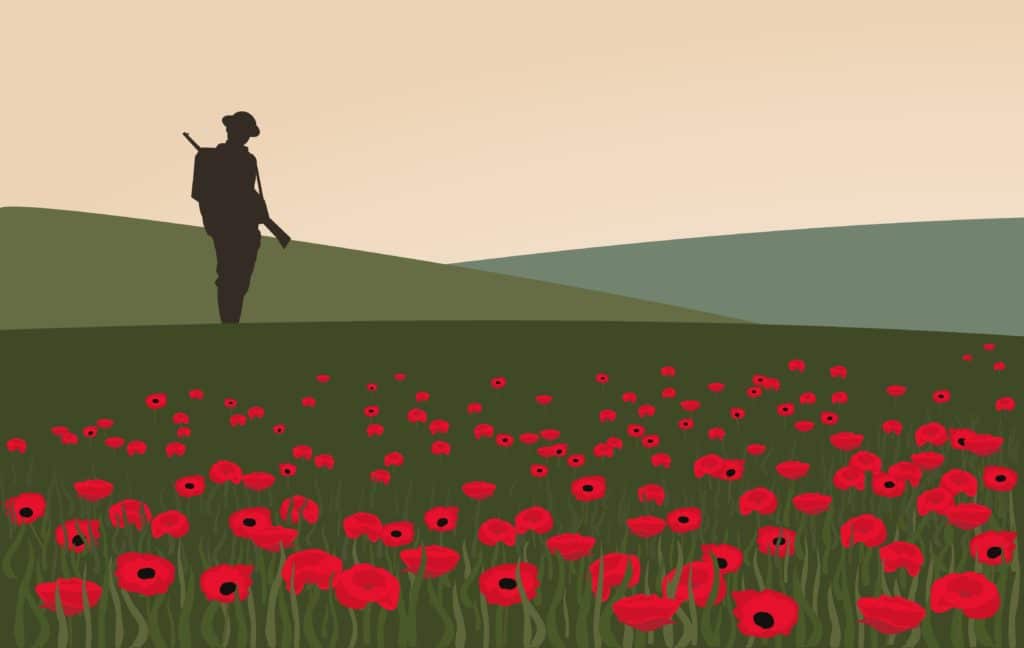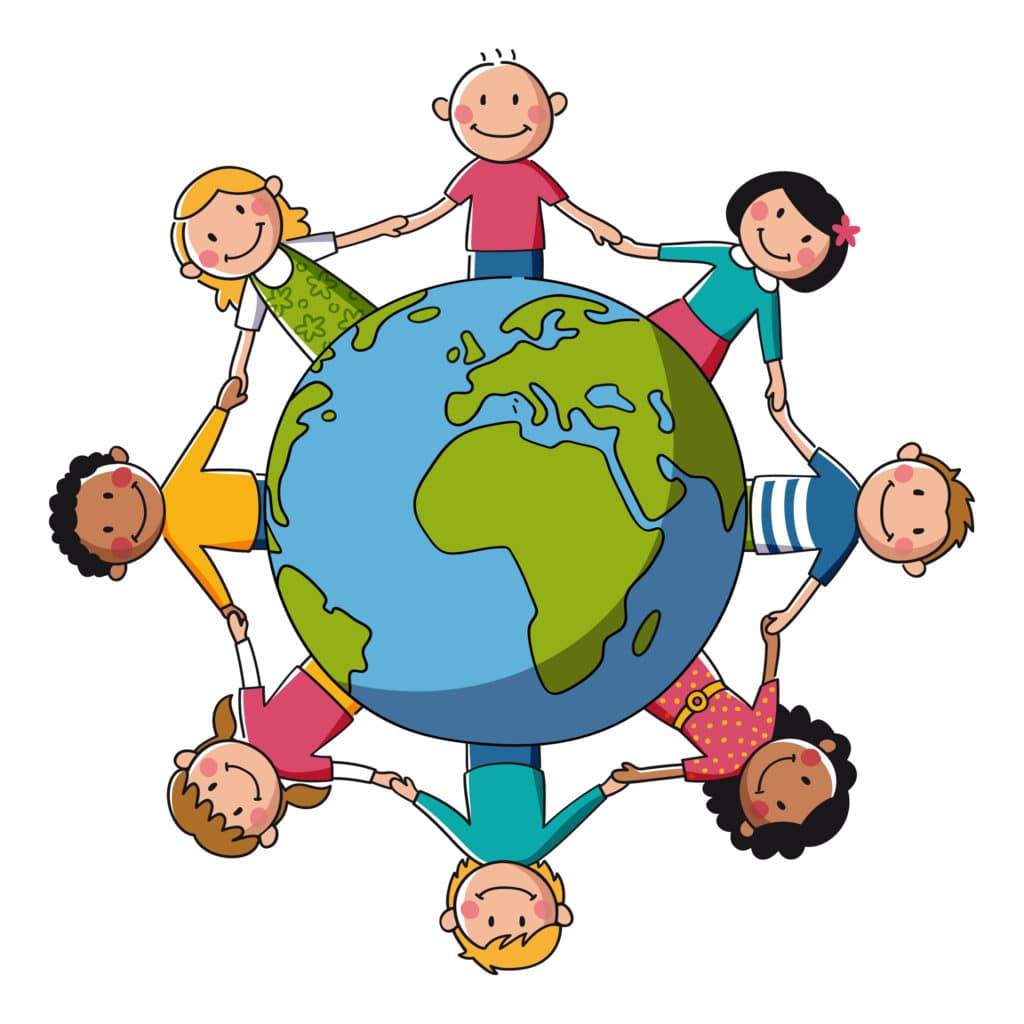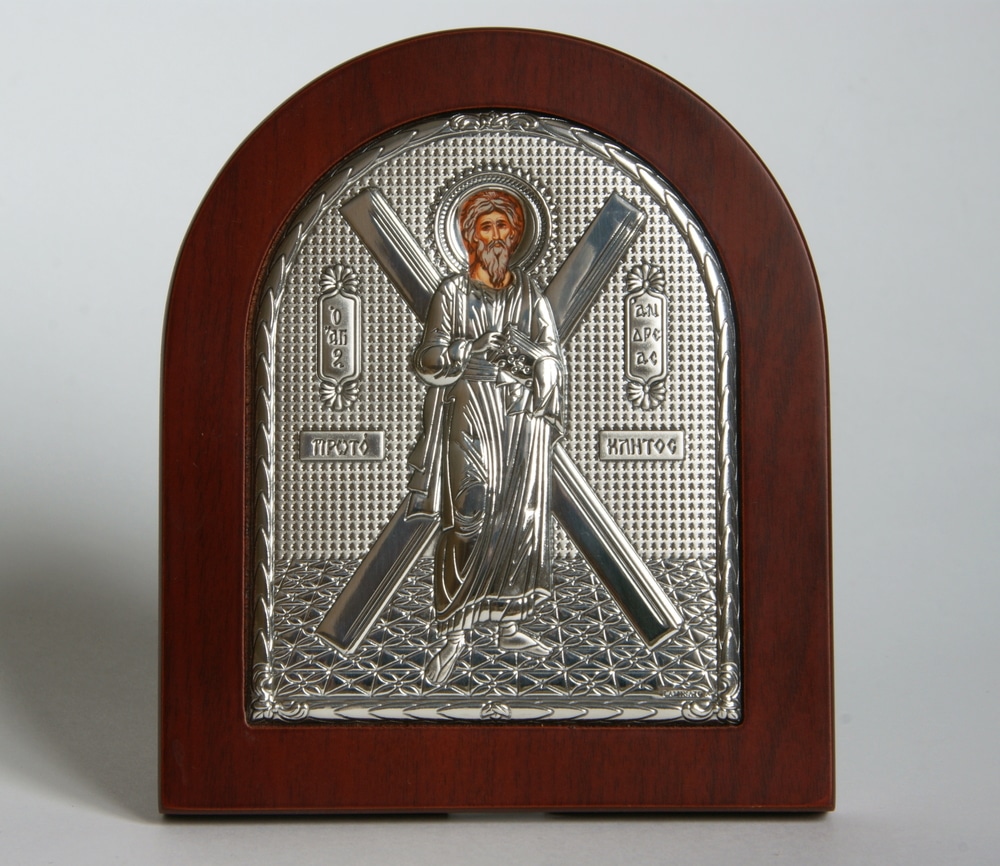 DECEMBER
French / German / Spanish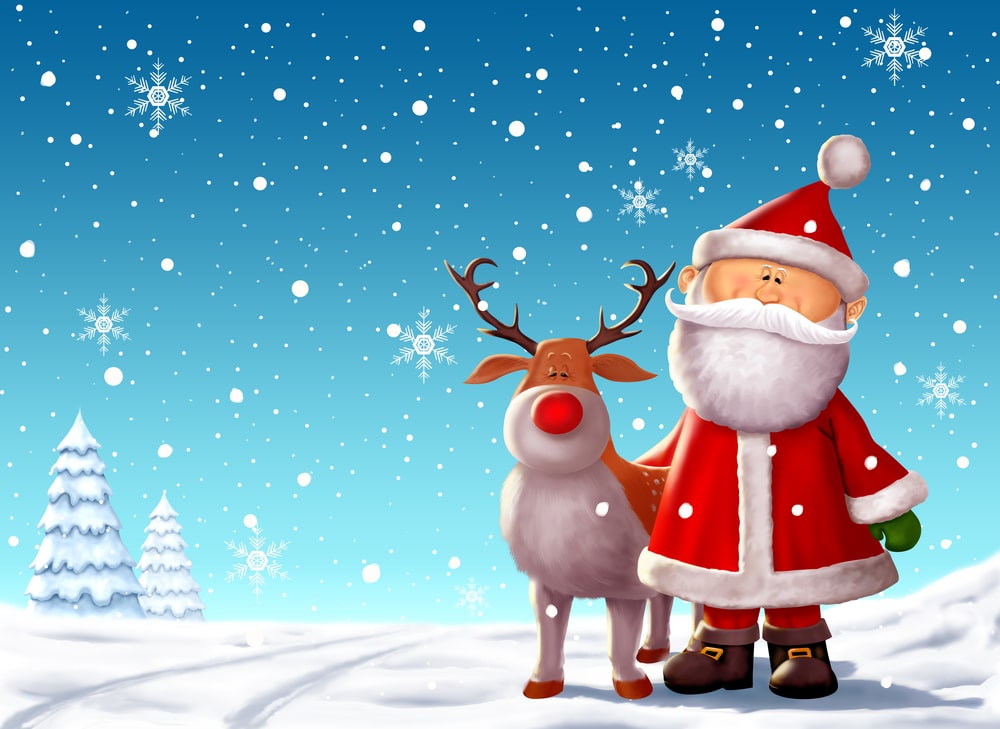 JANUARY
French / Spanish
Epiphany: Songs, traditions and recipes.