Happy New Year from the PowerLanguage team!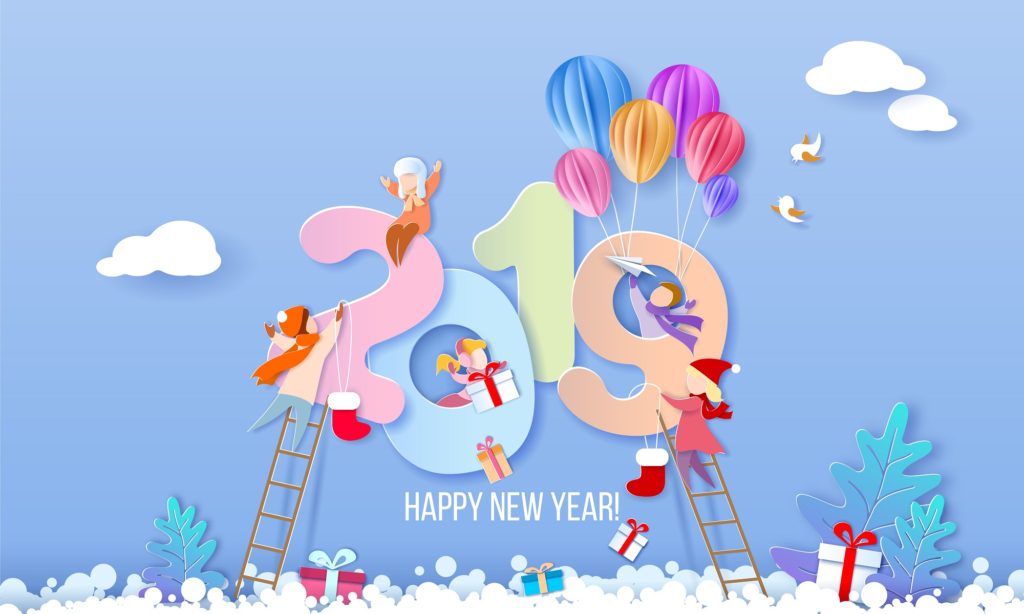 We hope 2019 brings you lots of fun teaching and learning languages!
Our L3 Language Resource Packs have proved very popular, with schools and Local Authorities around Scotland investing in our Online Courses for Schools (L3 package) in Spanish, German, French and Chinese.
Schools in England and Wales are getting more and more interested in PowerLanguage, and one of our directors, Richard Tallaron, will travel to Durham University in April for a Keynote Speaker address to the UK Lingua 2019 Conference. Scotland is leading the (languages) way…!
We are also working closely with Laura McEwan, Development Officer for Falkirk Council and her secondary colleagues to develop resources specifically aimed at secondary school pupils. Two cross-curricular dossiers per year will be made available in S1, S2 and S3 throughout the Local Authority. Watch this space!
Please remember that if you are interested in attending an Immersion Course in France or Spain in 2019 or 2020, you can find more information on www.lfee.net. The deadline for Erasmus+ applications is coming up soon…. 5th February 2019 at 11am UK time! The added bonus is that all successful applicants will gain access to one of PowerLanguage's online courses as part of their 1-week Immersion Course!
PowerLanguage Courses Update

We were very excited to release two new Online Courses in November:
Spanish for Families 1
German for Schools 1 – L3 package
PowerLanguage Schools Update

Planners and Associated Resources
The following Planners have recently been added to the website
(availability depends on your subscription):
French PLS5 Block 3
Spanish PLS5 Block 1
German PLS5 Block 1
Coming soon: Spanish and German PLS5 Block 2.
Responsive Resources
Introducing our new Responsive Resources layout!
Our Responsive Resources landing pages have gone through a refresh in the holidays! The new Dossiers – gathering together all resources related to a specific topic – will make your search and navigation easier! Go to our newly launched Knowledge Base to find out more or login directly to your PL Schools account.
We are also continuing to revamp our existing Responsive Resources with a range of new animations and illustrations, hyperlinks within our PowerPoints to facilitate navigation, as well as additional teachers notes, which present all resources within a dossier, with ideas for activities.
Lots of revamped Responsive Resources coming soon!
French
Oliver Twist
Little Dorrit
Fair-trade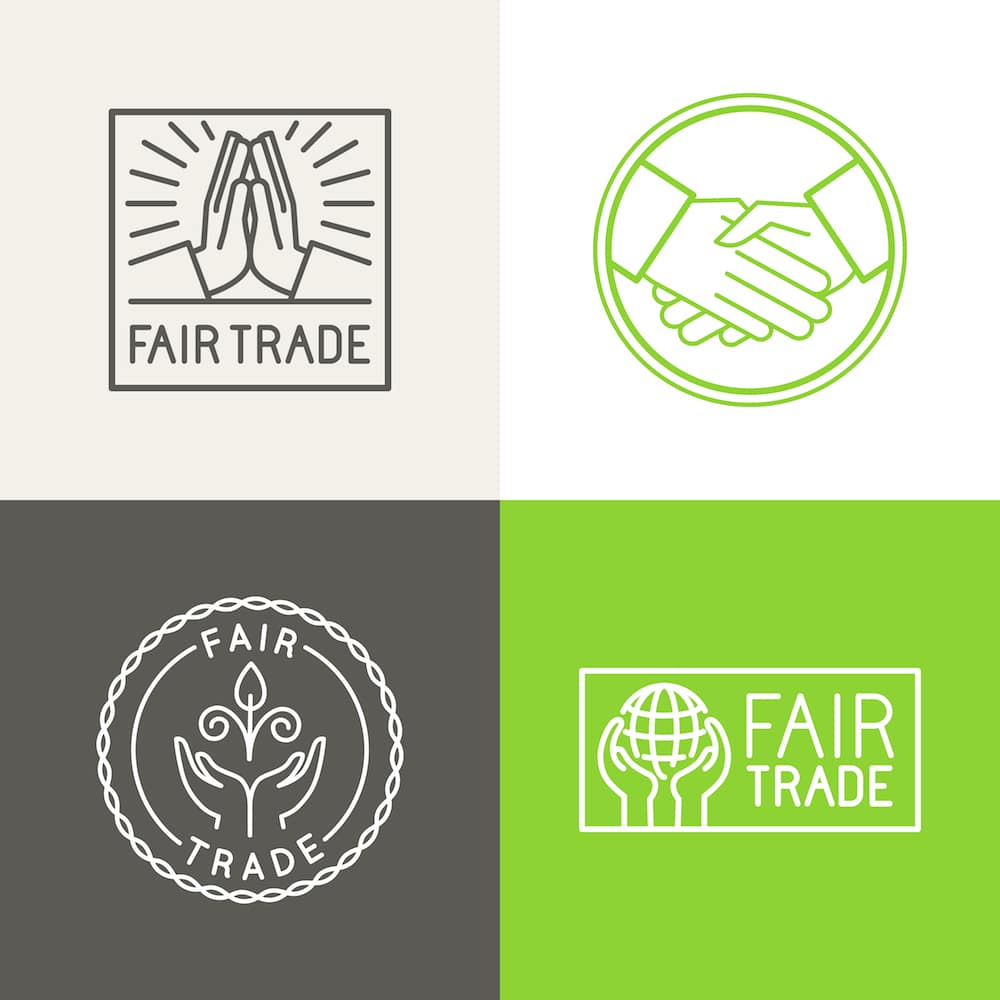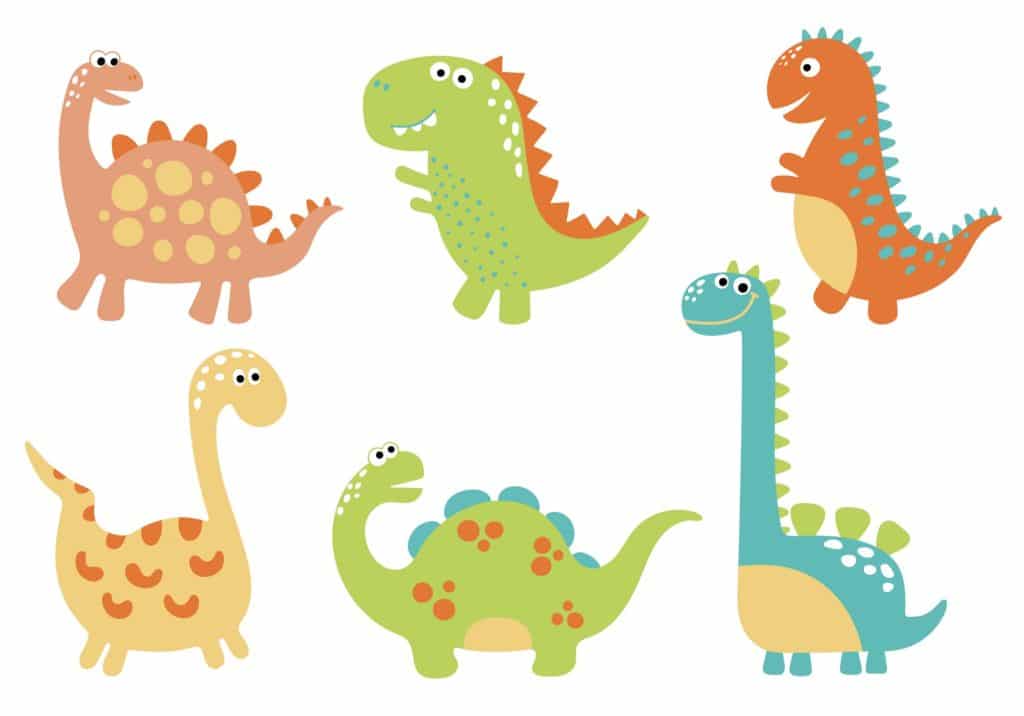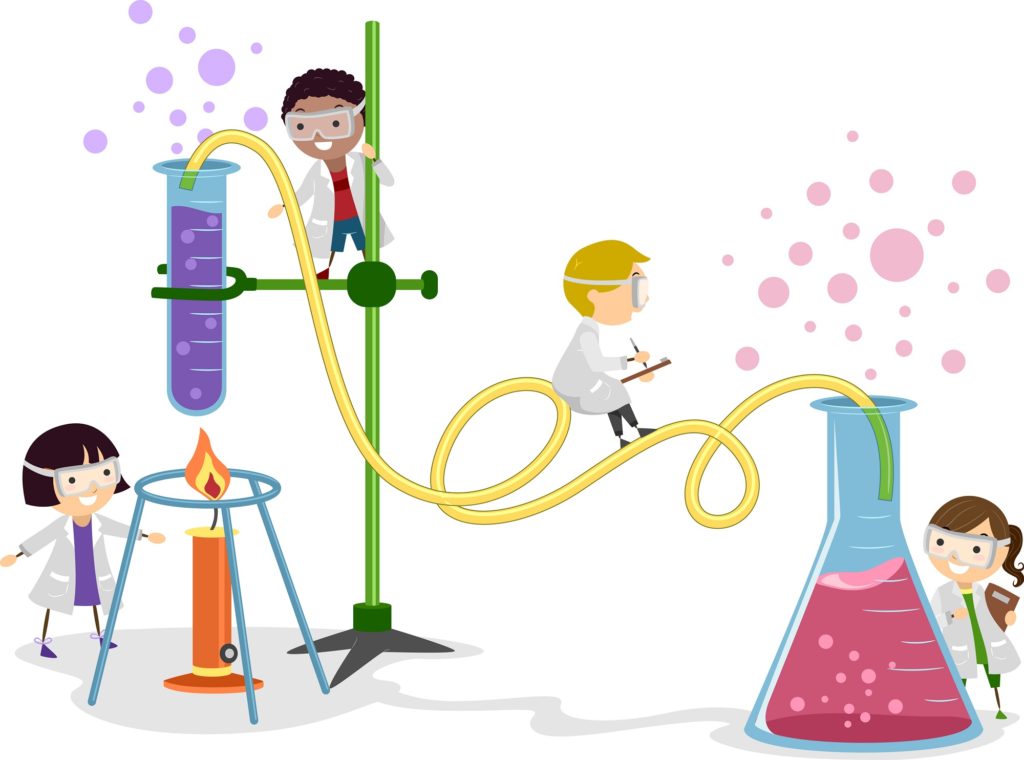 German:
Oliver Twist
Little Dorrit
Queen Victoria
Science experiments
Spanish
Natural disasters (already available)
Oliver Twist
Little Dorrit
Queen Victoria
Science experiments
New Responsive Resources
French
Prehistory: Paleolithic and Neolithic periods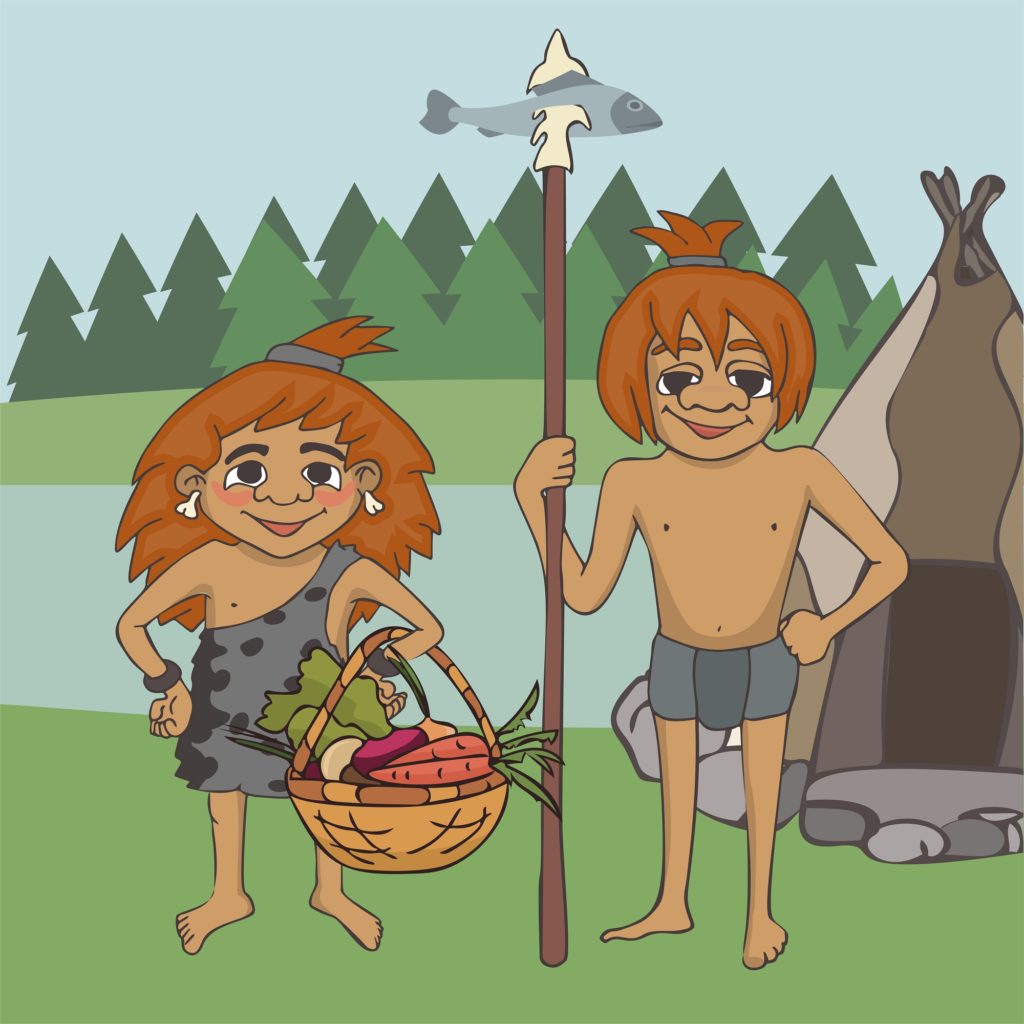 Football and South American countries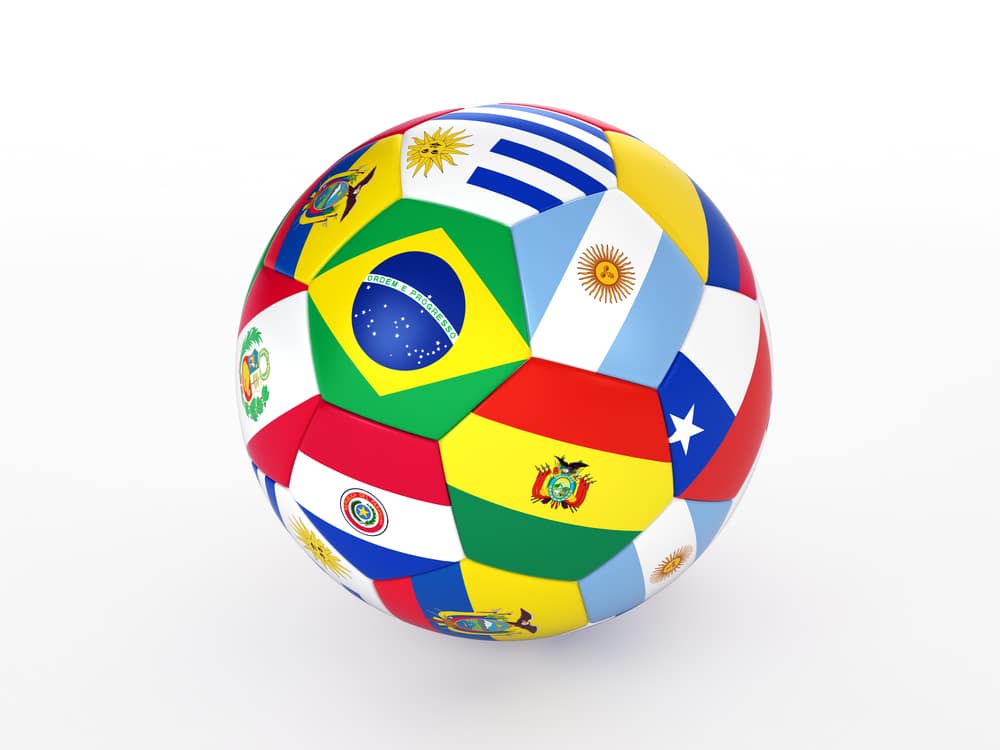 German
Future careers (coming soon)
Spanish
Future careers (coming soon)
Some useful Responsive Resources for the

January to Easter

period:

French
France – les fêtes
Chinese New Year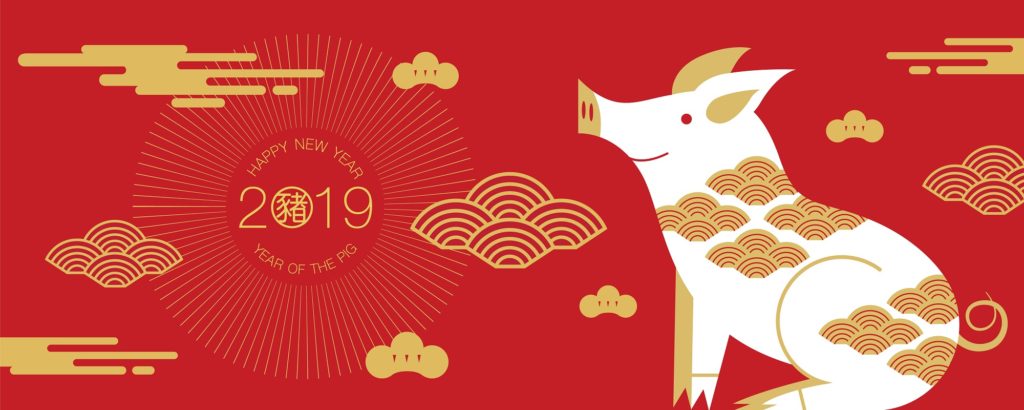 Fairtrade
Sustainable development goals
Robert Burns
Louis Braille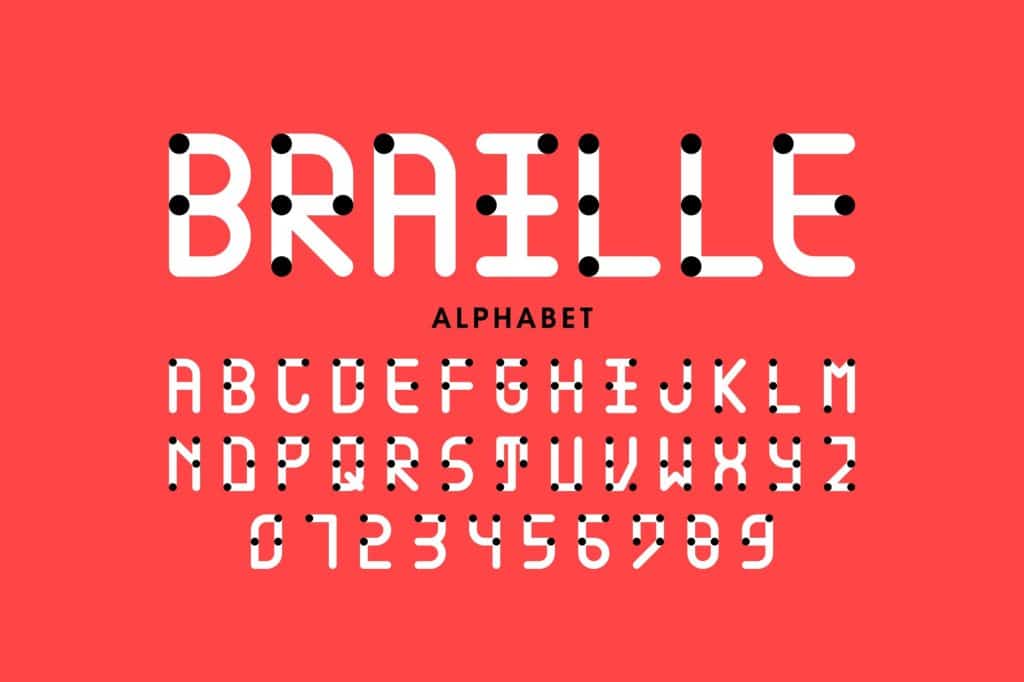 Saint David's day
Saint Patrick's day
French/German/Spanish
Storytelling Week: for a range of adapted stories, please refer to our Literacy/Storytelling section.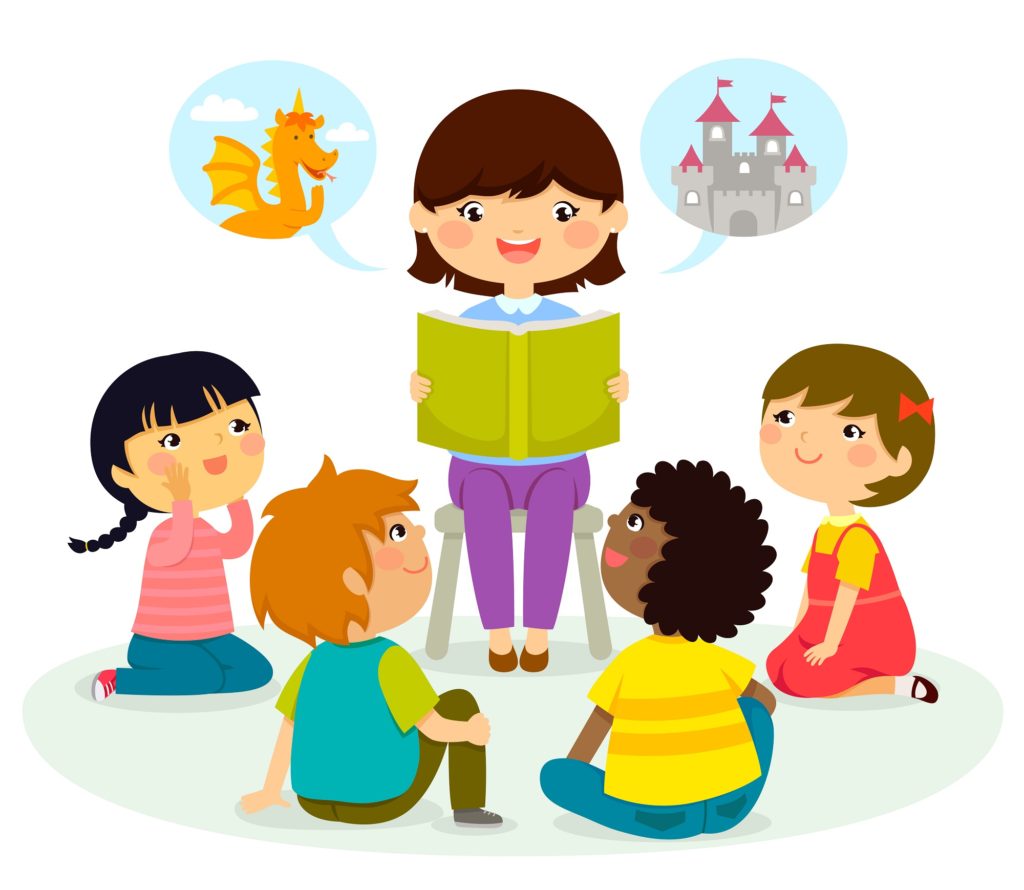 Easter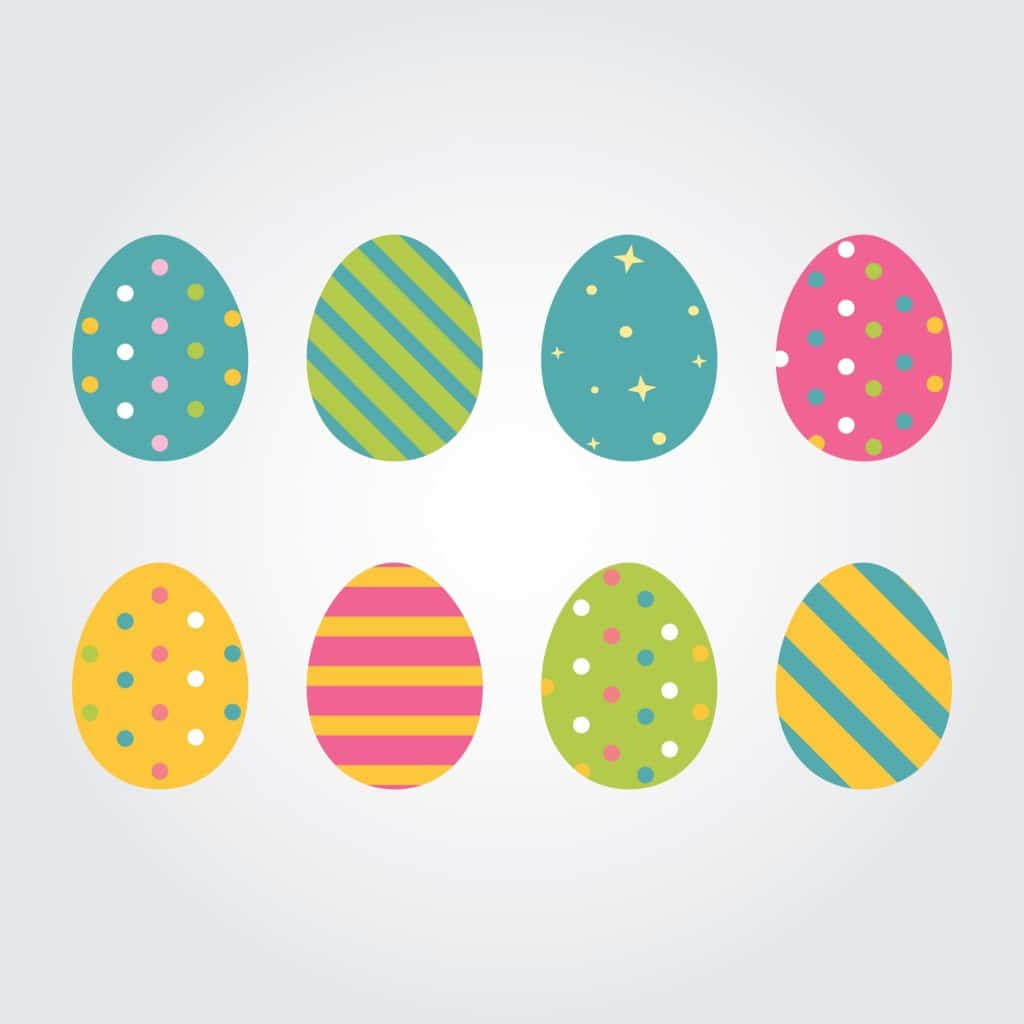 For further information on any of our news items, please visit our website: