En route for the summer!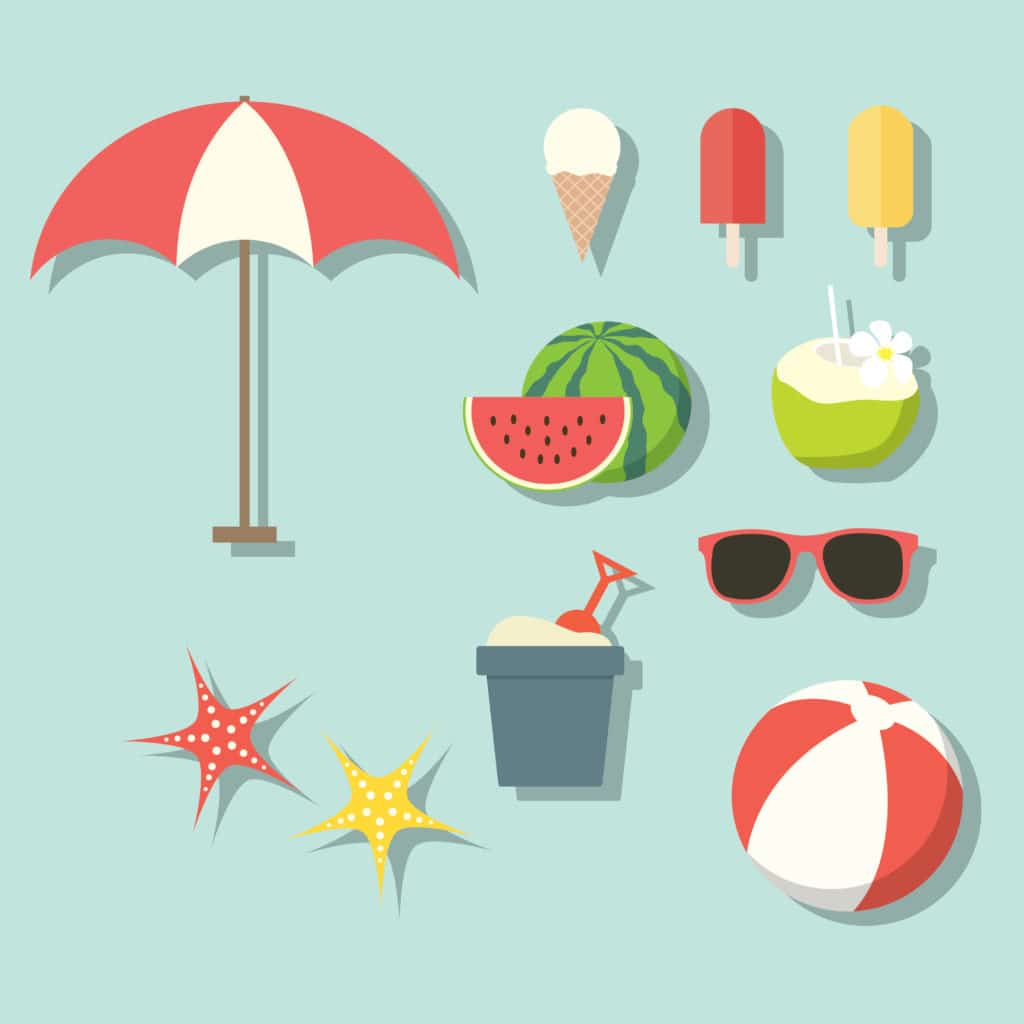 We hope you have all had a great Easter break and have come back to school refreshed and ready to teach more languages!

We have received great feedback for our off-the-shelf L3 package in French, Spanish, German and Chinese, with comments such as: "This is a really useful resource to which children have responded very well (…). And there is very little prep required!".
The cost of the course is £97 for one school for a 3-year licence.
Other online courses include: Family Learning and Language upskilling for teachers. Visit powerlanguage.courses for more information.
We are also working closely with Falkirk Council to develop resources specifically aimed at Secondary school colleagues. Some of the Dossiers produced will be used for their Primary/Secondary transition, whilst others will support colleagues teaching French and Spanish from S1 to S3. Our resources are engaging, cross-curricular and incorporate a suggested element of home learning too. Please inform secondary colleagues in your Local Authority/Cluster about these upcoming resources!
PowerLanguage International Conference 2019

We have just announced the date of our annual Conference, which will take place in Edinburgh on Tuesday 24 September 2019. Anyone who would like to share best practice, or who might be interested in finding out how colleagues are using our resources and what is in the PowerLanguage pipeline for 2019 -2020, is welcome to attend! Please email Roslynn on info@powerlanguage.net to register interest.
PowerLanguage Schools Update

Planners and Associated Resources
The following Planners have recently been added to the website (availability depends on your subscription):
French PLS5 Block 4
Spanish PLS5 Block 2
German PLS5 Block 2
Coming soon: Spanish and German PLS5 Block 3.
Responsive Resources
We are continuing the revamp of our existing Responsive Resources, with a range of new animations and illustrations, hyperlinks within our PowerPoints to facilitate navigation, as well as additional teachers notes, which present all resources within a dossier, with ideas for activities. We are also adding reading and writing activities to cater for Second Level where appropriate.
Revamped Responsive Resources
French
Oliver Twist
Little Dorrit
Greyfriars Bobby
Jules Verne
Telling the time
La pétanque
Dinosaurs (coming soon)
Science experiments (coming soon)
Word War I & II (coming soon)
Fairtrade (coming soon)
Christmas (coming soon)
German
Oliver Twist
Little Dorrit

Queen Victoria

Science experiments (coming soon)

World War II (coming soon)

Christmas (coming soon)
Spanish
Oliver Twist

Little Dorrit

Queen Victoria

Natural disasters

Science experiments (coming soon)

World War II (coming soon)

Christmas (coming soon)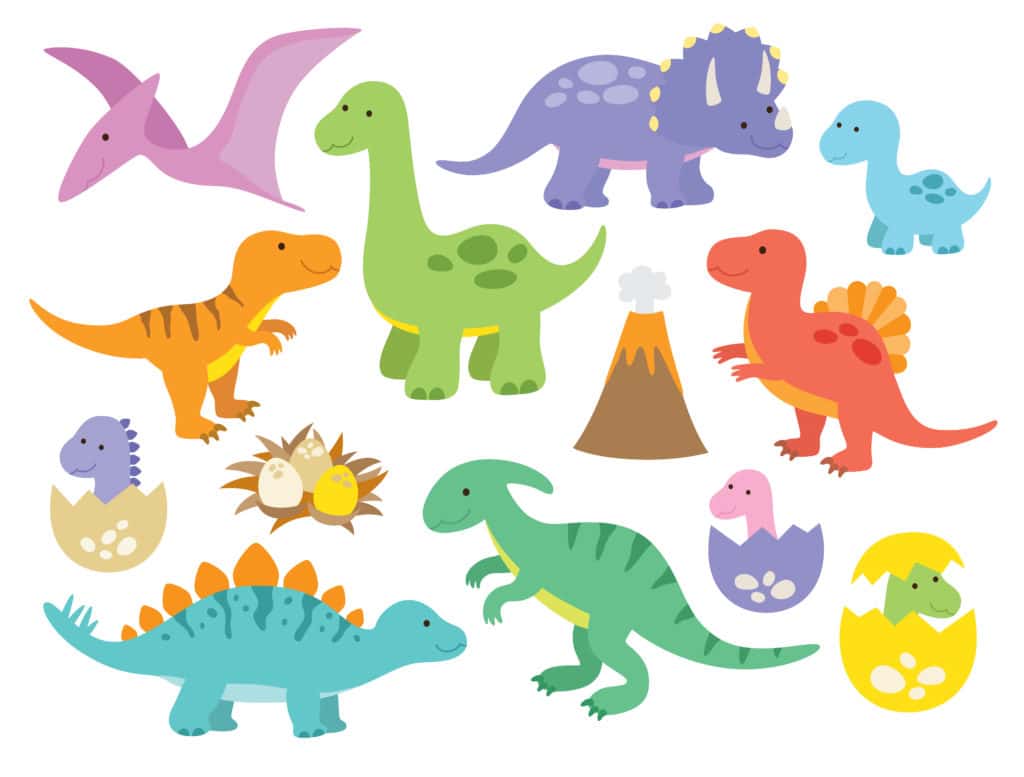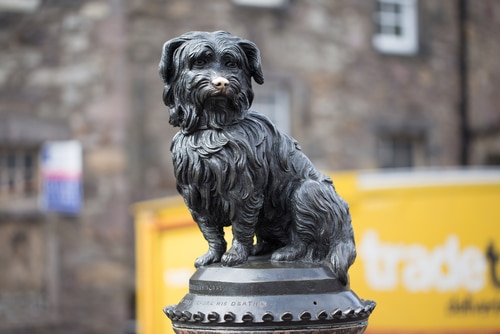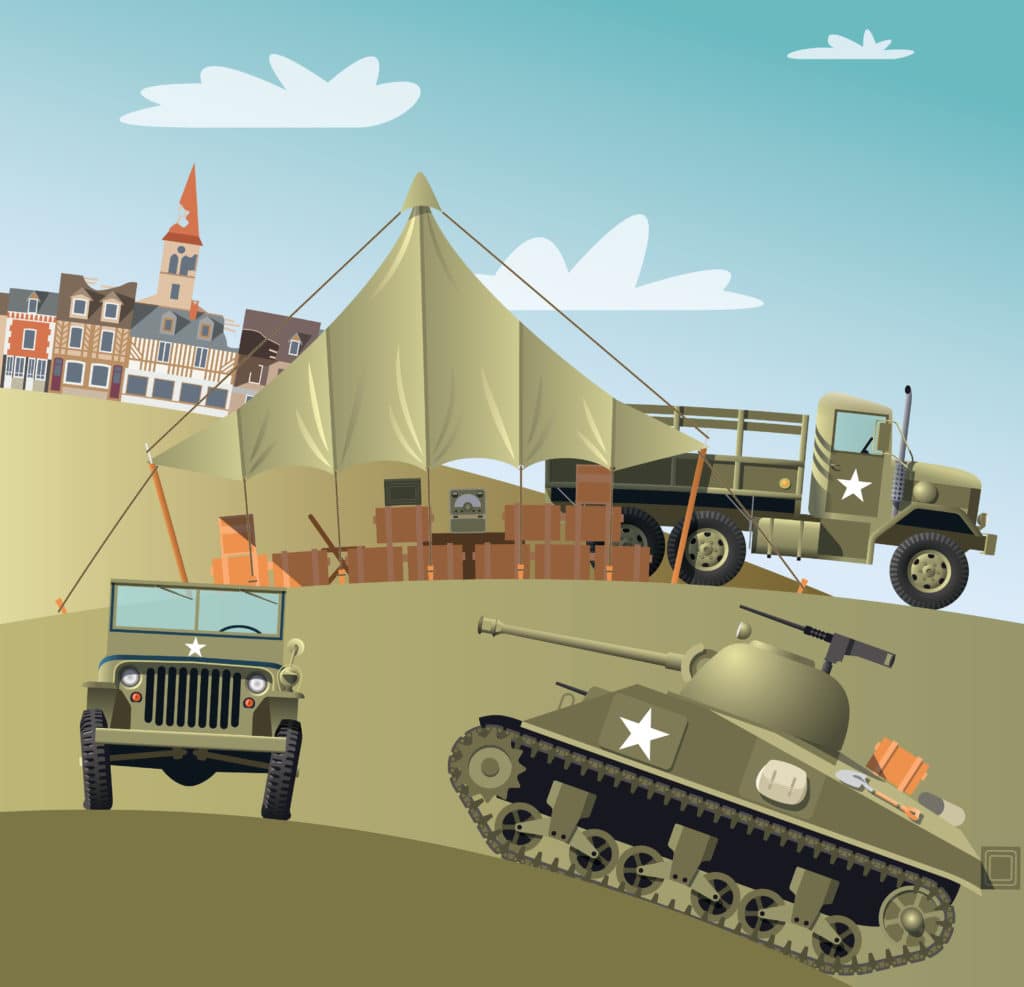 New Responsive Resources
French
Charles Dickens

Prehistory (Paleolithic & Neolithic periods, as well as megalithic art)

Classroom routines: emotional checks; call and response; after school programme

Dinosaurs – early learning(coming soon)
German
Charles Dickens

Telling the time (coming soon)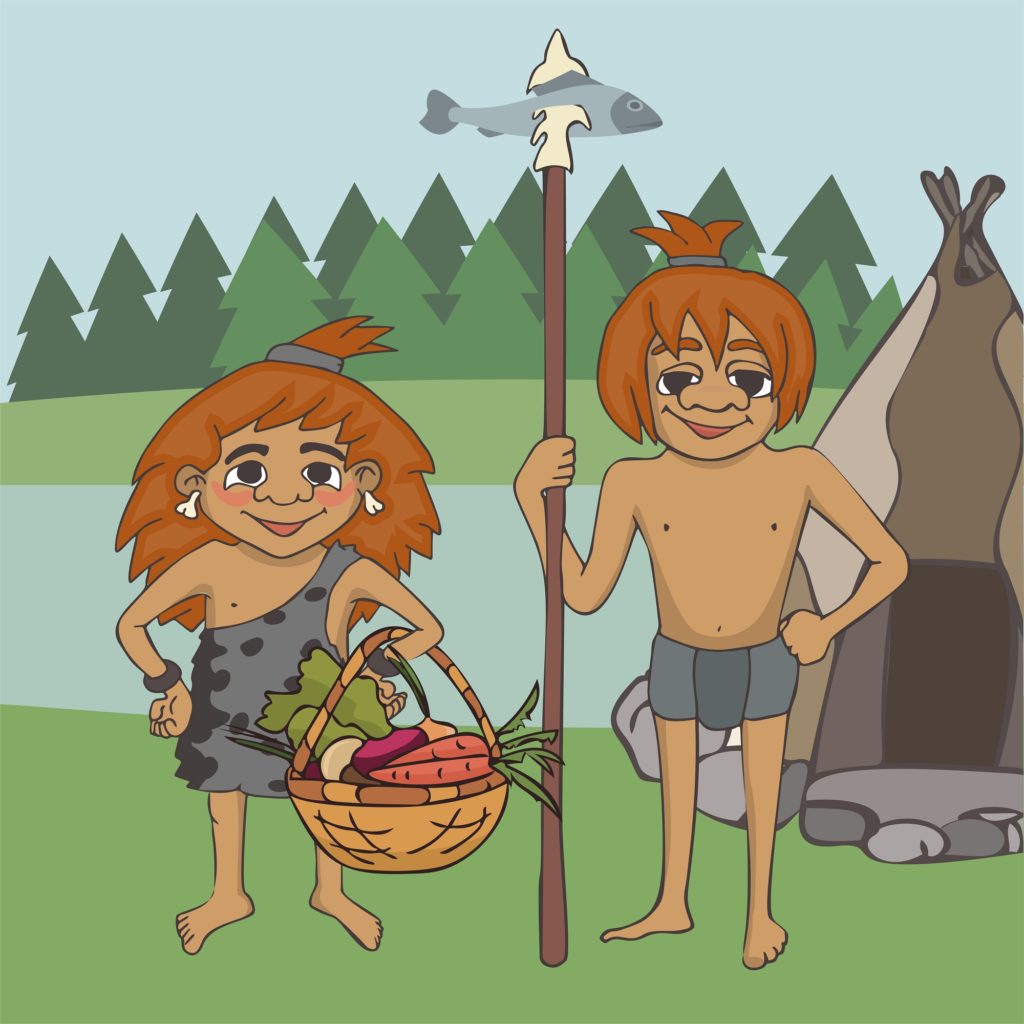 Spanish
Charles Dickens

Telling the time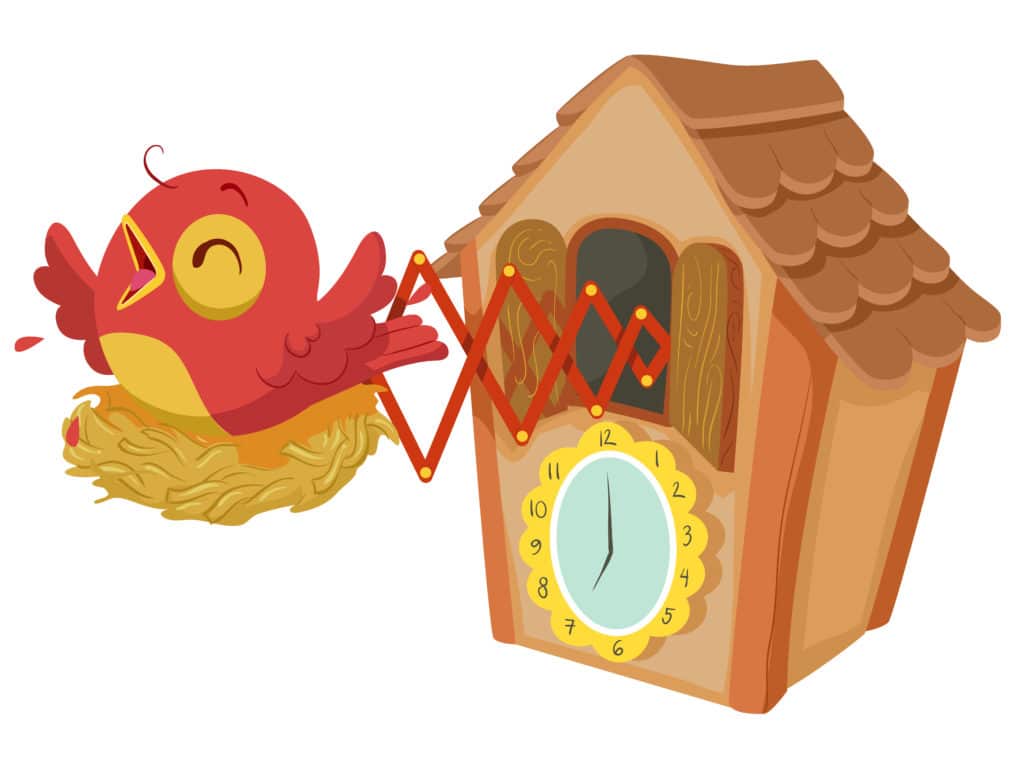 Some useful Responsive Resources for the

April to July

period:

French
Pets (French/German/Spanish)
Earth (French/German/Spanish)
Solar system (French/German/Spanish)
Saint George's day (French)
European countries (French/German/Spanish)
Fairtrade (French)
School outdoor environment (French)
Outdoor and the 5 senses (French)
Health and Wellbeing (French)
World War II (French/German/Spanish)
Music and Dances (French/German/Spanish)
France/la Fête Nationale (French)
For further information on any of our news items, please visit our website: