BACK TO SCHOOL, LET'S TEACH LANGUAGES!!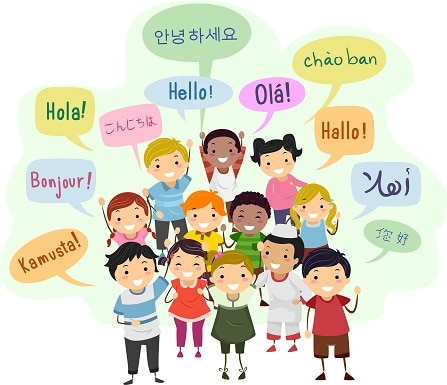 Good luck to all of you starting back at school this month and next. We hope you have had a very restful and energising summer break, and are even more ready than ever for some language action! We wish you and your pupils a lovely school year, full of fun language teaching and learning.
This month will see some exciting new resources developed specifically for Secondary colleagues uploaded onto our PowerLanguage Schools website. Watch this space!
Coming up soon!
PowerLanguage Conference 2019
A reminder that we are running our annual Conference in Edinburgh on Tuesday 24 September 2019. Anyone who would like to share best practice, or who might be interested in finding out how colleagues are using our resources and what is in the PowerLanguage pipeline for 2019-2020, is welcome to attend. Only a few places are available! Please email Ros on info@powerlanguage.net to register.
PowerLanguage Courses Update

Our L3 online language courses continue to be popular with many Local Authorities so do get in touch if you would like to try one with your class!
NEW this year: all participants to an LFEE Europe Immersion Course will get access to one of our online courses for Teachers. Further information on request.
PowerLanguage Schools Update

Planners and Associated Resources
The following Planners have recently been added to the website (availability depends on your subscription):
French PLS6 Block 1
Spanish PLS5 Block 3
German PLS5 Block 3
Coming soon: Spanish and German PLS5 Block 4
Responsive Resources
Throughout the summer, we have continued the revamp of our existing Responsive Resources, with a range of new animations and illustrations, hyperlinks within our PowerPoints to facilitate navigation, as well as additional teachers notes, which present all resources within a dossier, with ideas for activities. We have also added Reading and Writing activities to cater for Second Level where appropriate.
Revamped Responsive Resources
French
Ancient Egypt (coming soon)
Celts (coming soon)
Christmas (coming soon)
Dinosaurs
Fairtrade (coming soon)
Mayas (coming soon)
Nina Bawden – Carrie's war
Rainforest
Science experiments (coming soon)
Word War I
Word War II
German
Christmas (coming soon)
Science experiments (coming soon)
World War II
Spanish
Ancient Egypt (coming soon)
Christmas (coming soon)
Science experiments (coming soon)
World War II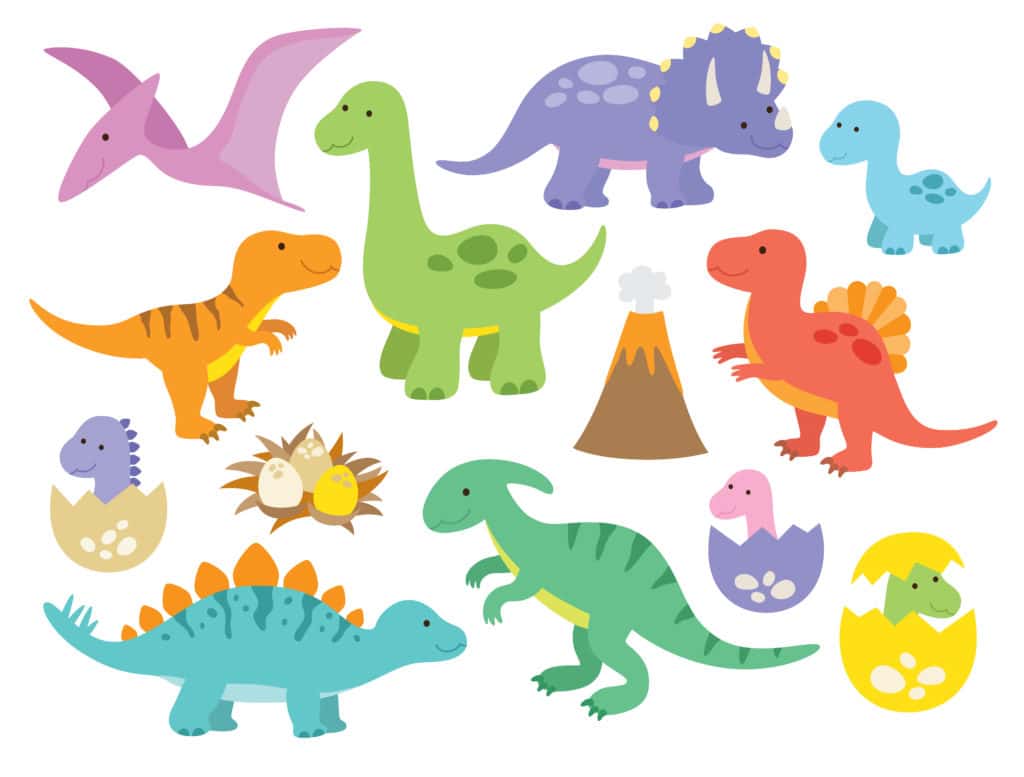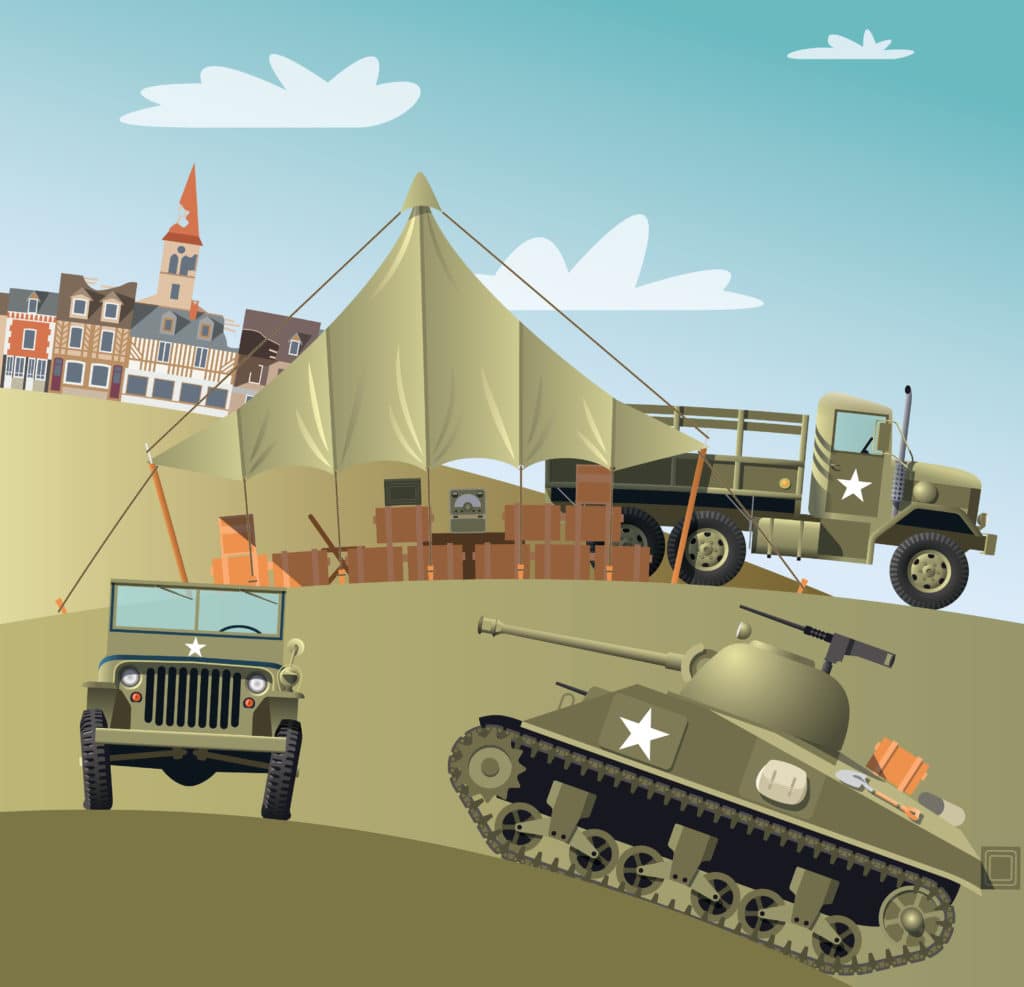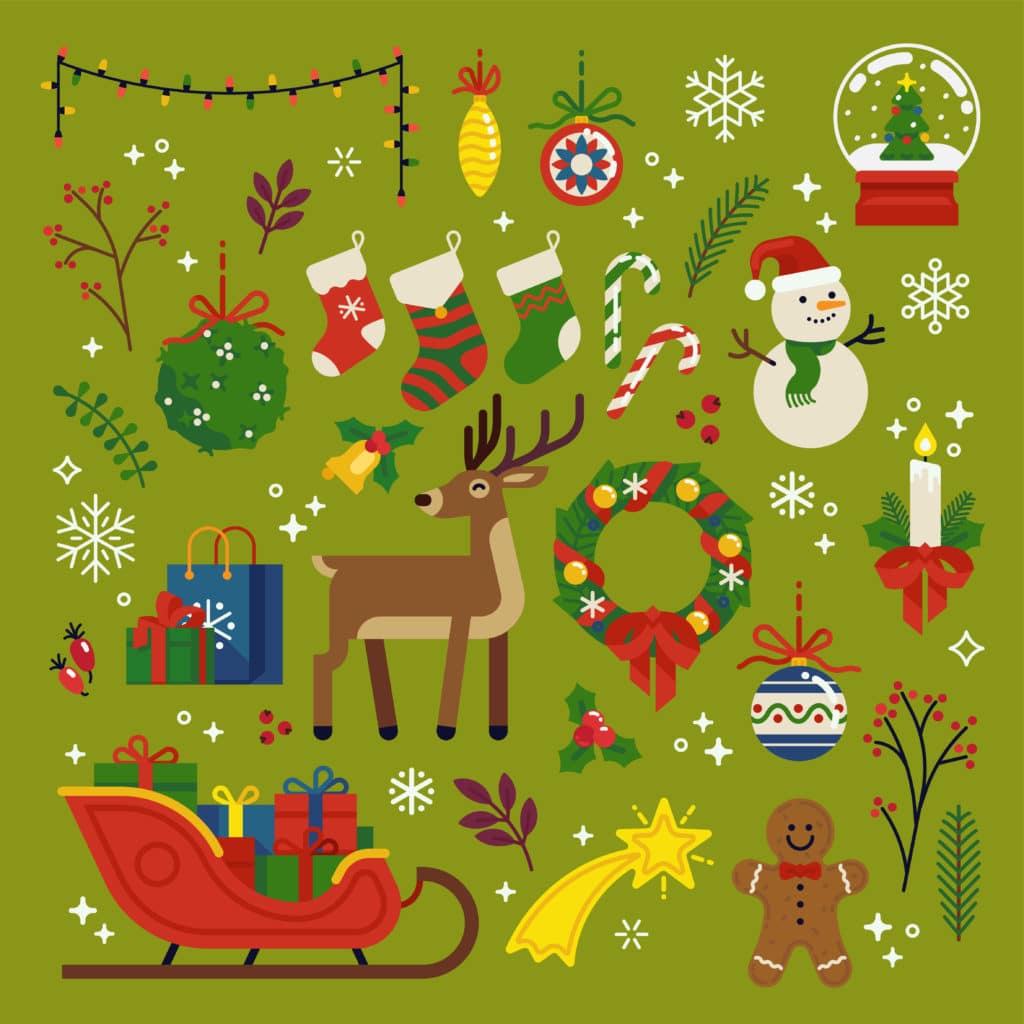 New Responsive Resources
French
Dinosaurs – early learning
Le Tour de France (coming soon)
My daily routine
German
My daily routine
Telling the time
Spanish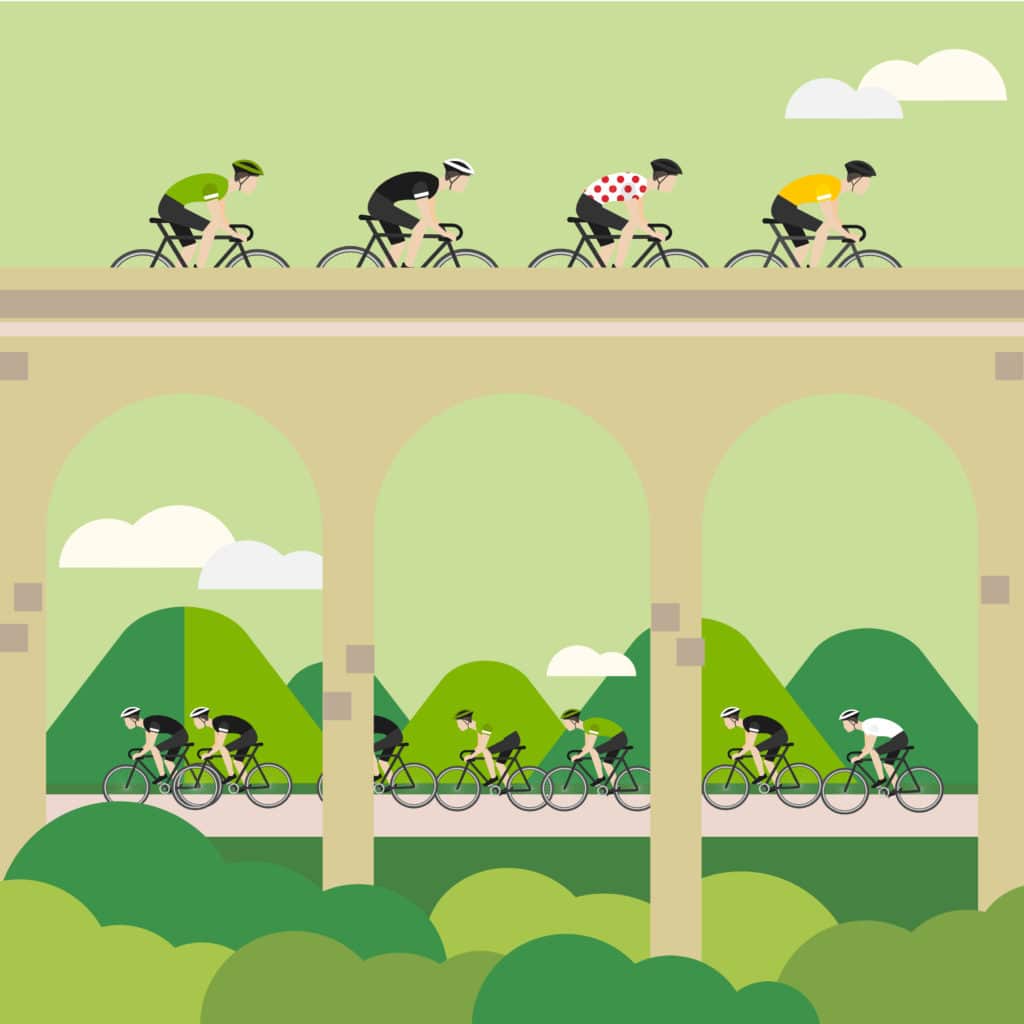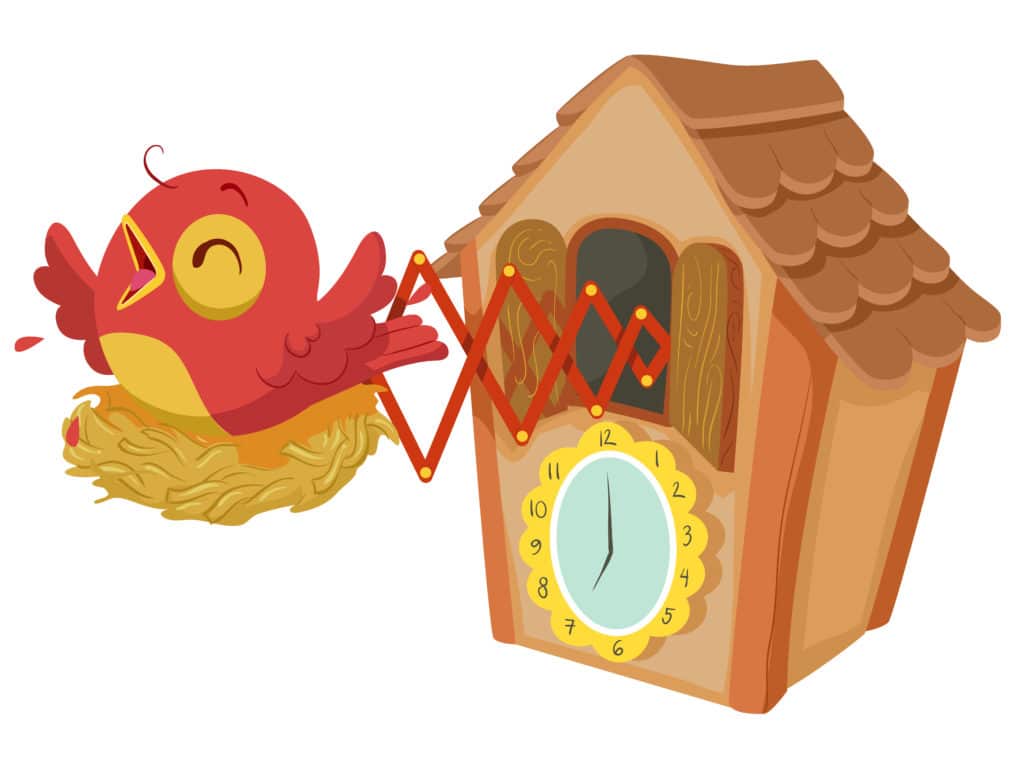 Some useful Responsive Resources for the August to October period:
September
8 September:
International Literacy Day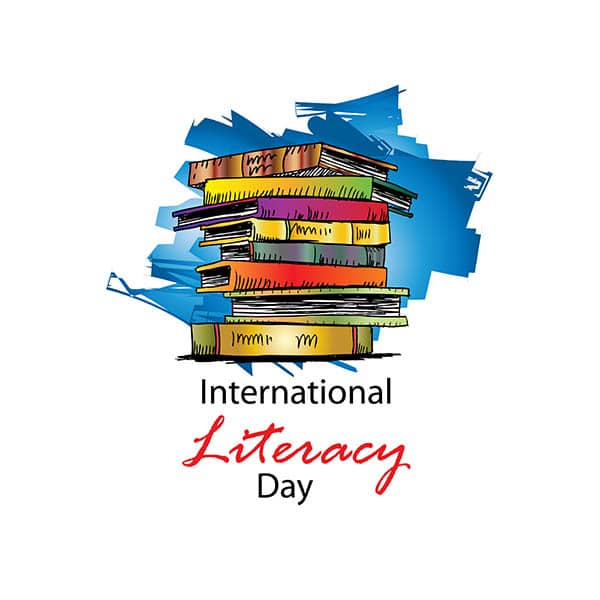 French
Brown Bear
Comics
Goldilocks and the 3 bears
Jack and the beanstalk
Jules Verne
Literacy workshop
Peppa Pig
Roald Dahl
Robert Burns
Scottish myths and legends
Super heroes
The 3 little pigs
Tiddler
Under the sea
Zarafa
Carrie's war
Spanish
Jack and the beanstalk
The 3 little pigs
Tiddler
La ratita presumida
Tito
German
Goldilocks and the 3 bears
Jack and the beanstalk
The 3 little pigs
The snail and the whale
13 September:
Roald Dahl Day
French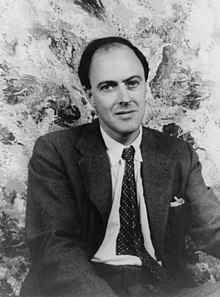 19 September: International "Talk like a Pirate" day
French and Spanish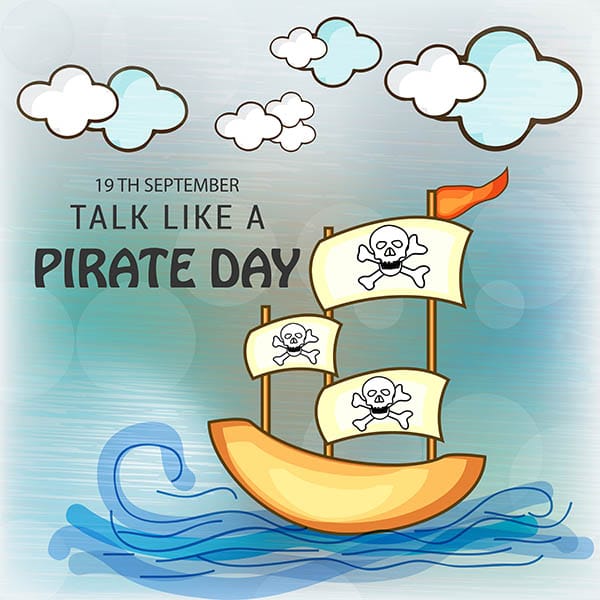 21 September:
International Day of Peace
French
Children's Rights
Discrimination
Fairtrade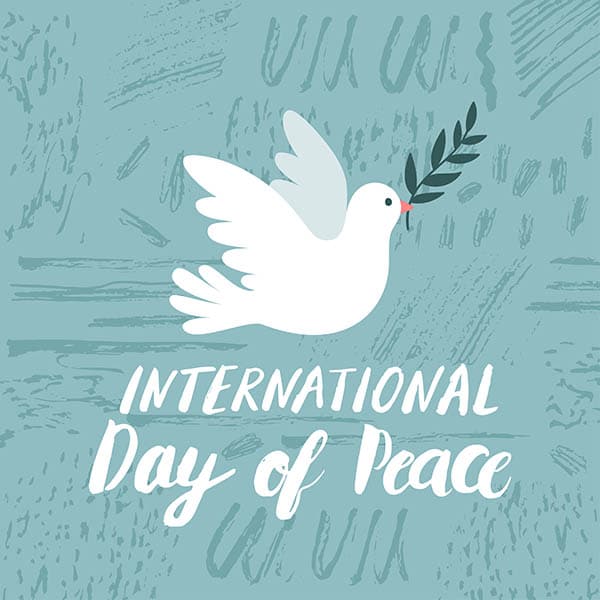 21 September to 6 October: British food fortnight
This could be a time to explore foods in other countries and compare with British food.
French
Chocolate
Cooking
Fairtrade
Food
France
French café
Health week (this dossier contains a section on food groups, healthy eating …)
Spanish
German
German café
Germany
Oktoberfest
26 September:
European Day of Languages
French, German and Spanish
PE Games
Songs
Cultural dossiers
Culture hunt
Why not have a special assembly, with songs, cultural quizzes, special foods, PE games and fun activities?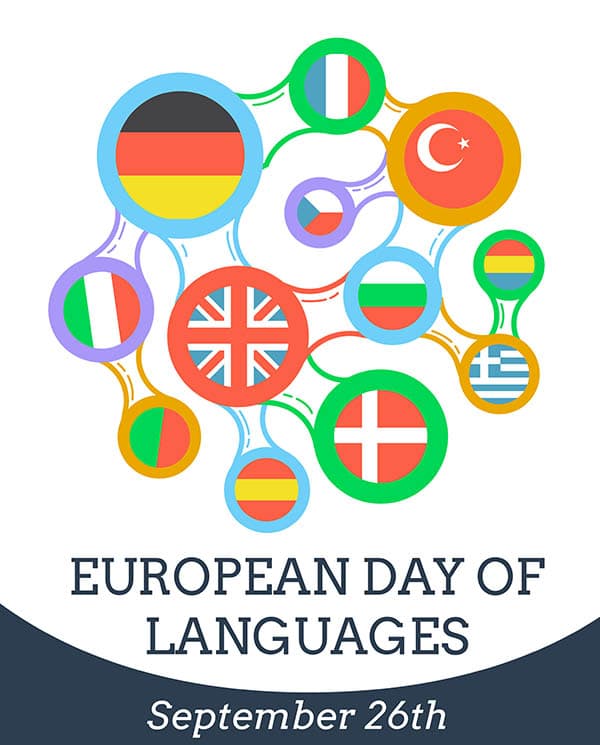 October
1 October:
China National Day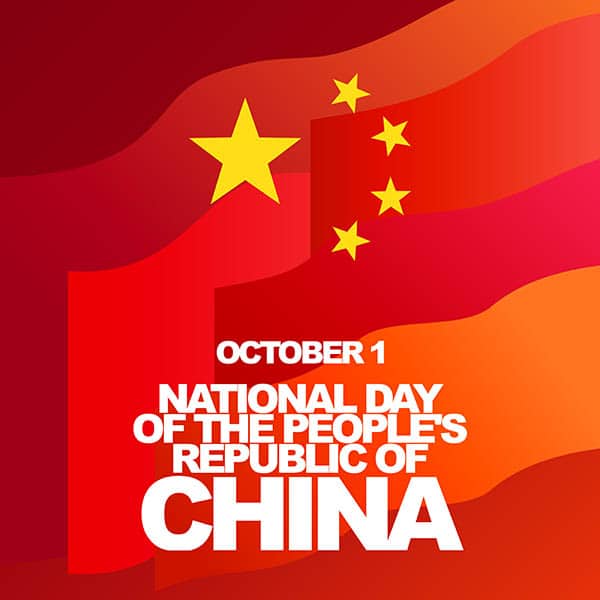 4 October:
World Animal Day
Pets (French/Spanish)
Rainforest (French)
Animals of Australia (Spanish)
Mini beasts (French/German/Spanish)
Arctic animals (Spanish)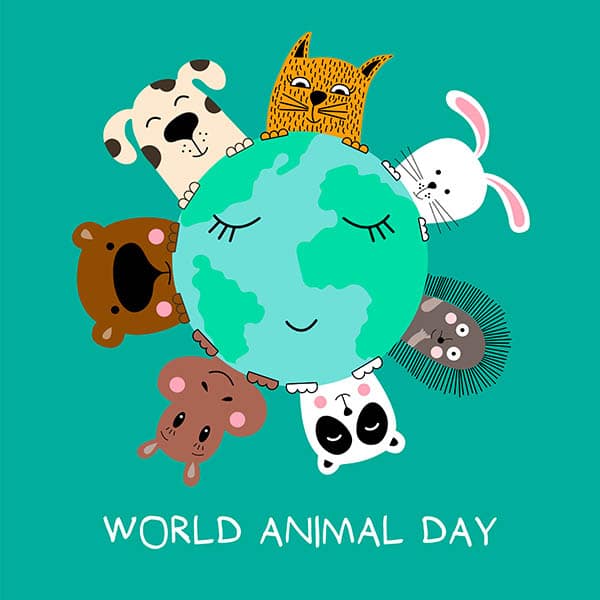 14-16 October:
Battle of Hastings 1066
William the Conqueror (French/Spanish)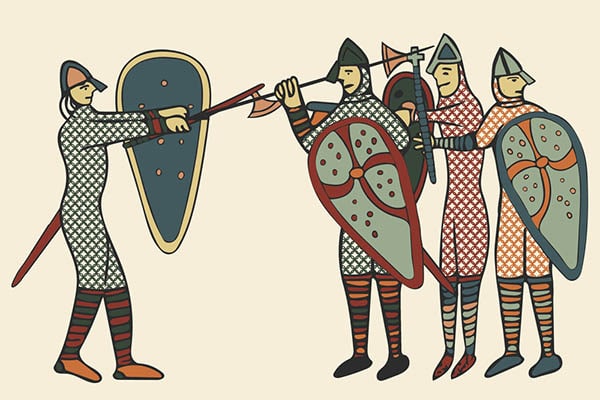 31 October:
Halloween
(French/Spanish/German)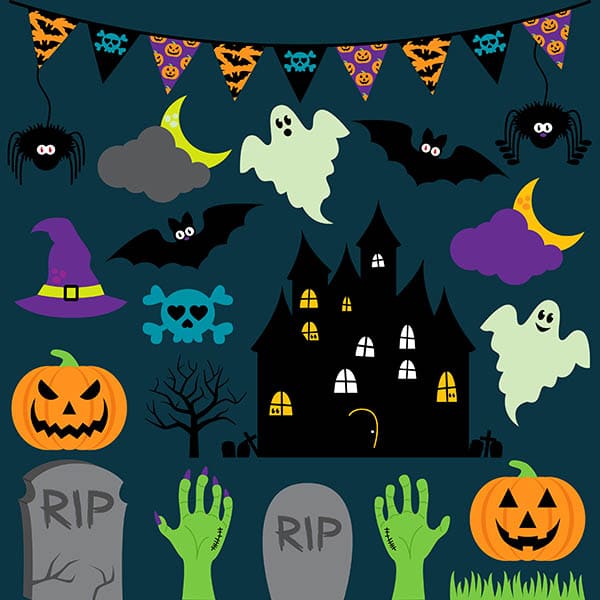 31 October – 2 November:
Dia de los muertos
(Spanish)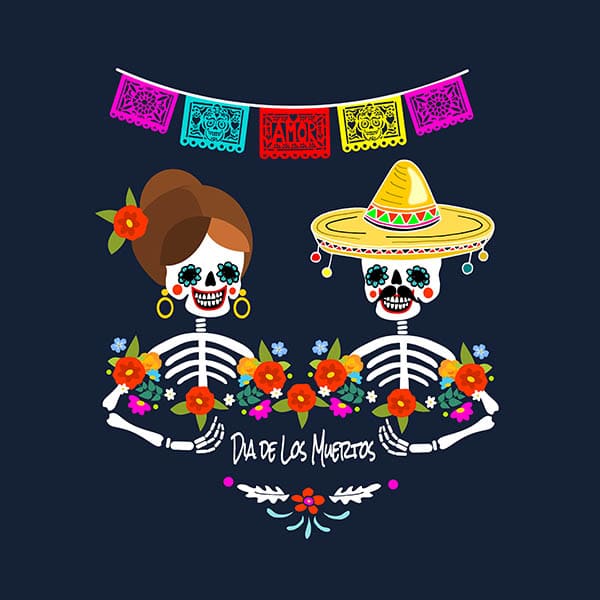 For further information on any of our news items, please visit our website: