A VERY BUSY FIRST TERM AT POWERLANGUAGE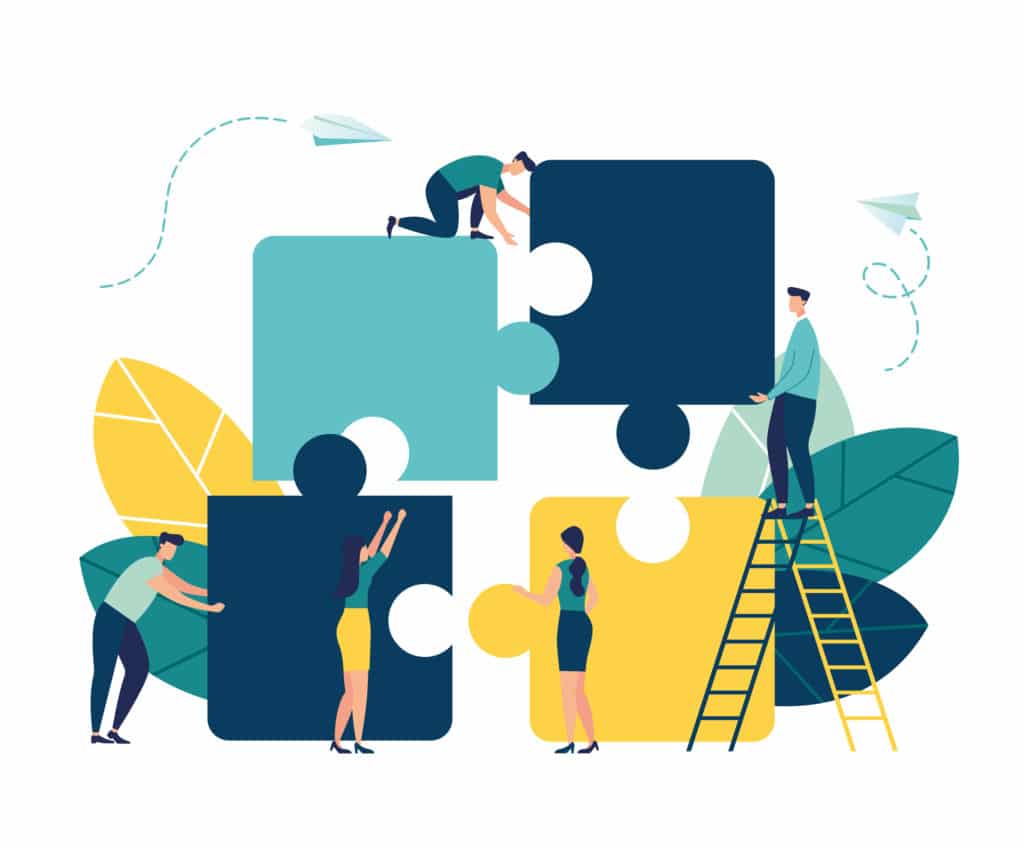 PowerLanguage Schools users will have noticed quite a few changes and additions to our website recently! 
Firstly, following user feedback, we are delighted to have made navigation easier by introducing "static" buttons in our Planners and Resources section. This update also means improved navigation for mobile phones and tablets users! 
We are very excited to introduce our new "Professional Development" tab, which includes the first two in a series of Teaching Tip videos, presenting activities and techniques to enhance the learning and teaching of languages in the Primary School. We will keep adding more videos to this section so watch this space! This content is available to non-subscribers too from our powerlanguage.school website.
Finally, we are pleased to offer our users some exciting resources aimed at Transition and the first few years of Secondary School. Several topic-based Dossiers – developed in partnership with Falkirk Council in Scotland – are available in French and Spanish, presenting motivating materials with a CLIL approach. Click on the Resources tab to reveal this new content, free to full PL Schools subscribers.
PowerLanguage Annual Conference 2019 – watch the videos!
If you missed our Conference in September, why not head to our Youtube account and watch our wonderful presenters discuss Transition, Engaging the Wider Community, CLIL and Online Training, amongst other things! A special thank you to our Keynote Speaker, Jane Harvey, President of the English Association for Language Learning (ALL).
PowerLanguage Schools Updates

Planners and Associated Resources
The following Planners have recently been added to the website (availability depends on your subscription):
French PLS6 Block 2
Spanish PLS5 Block 4
German PLS5 Block 4
Coming soon: Spanish and German PLS6 Block 1
Responsive Resources
We are continuing the revamp of some of our existing Responsive Resources, with a range of new animations and illustrations, hyperlinks within our PowerPoints to facilitate navigation, as well as additional teachers notes, which present all resources within a dossier, with ideas for activities. We have also added Reading and Writing activities to cater for Second Level where appropriate.
Please check online in the next few weeks, as a number of dossiers are on your way, including an extensive new set of resources on a Christmas theme.

Revamped Responsive Resources
French
La France
L'Épiphanie
Je fais la cuisine
Coming soon
Ancient Egypt
Celts
Christmas
Fairtrade
Mayas
Science experiments
German (coming soon)
Christmas
Science experiments
Spanish (coming soon)
Ancient Egypt
Christmas
Science experiments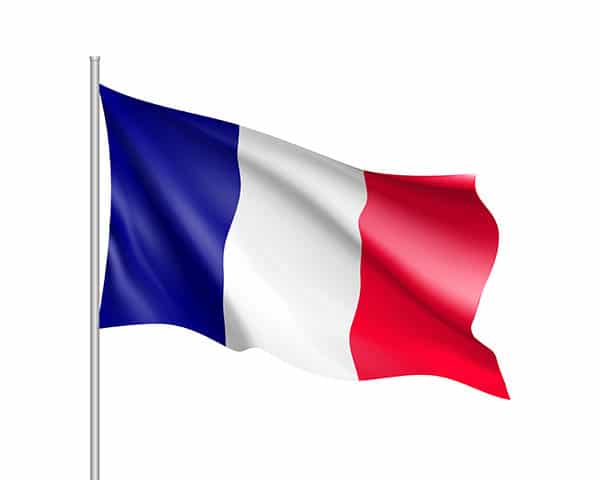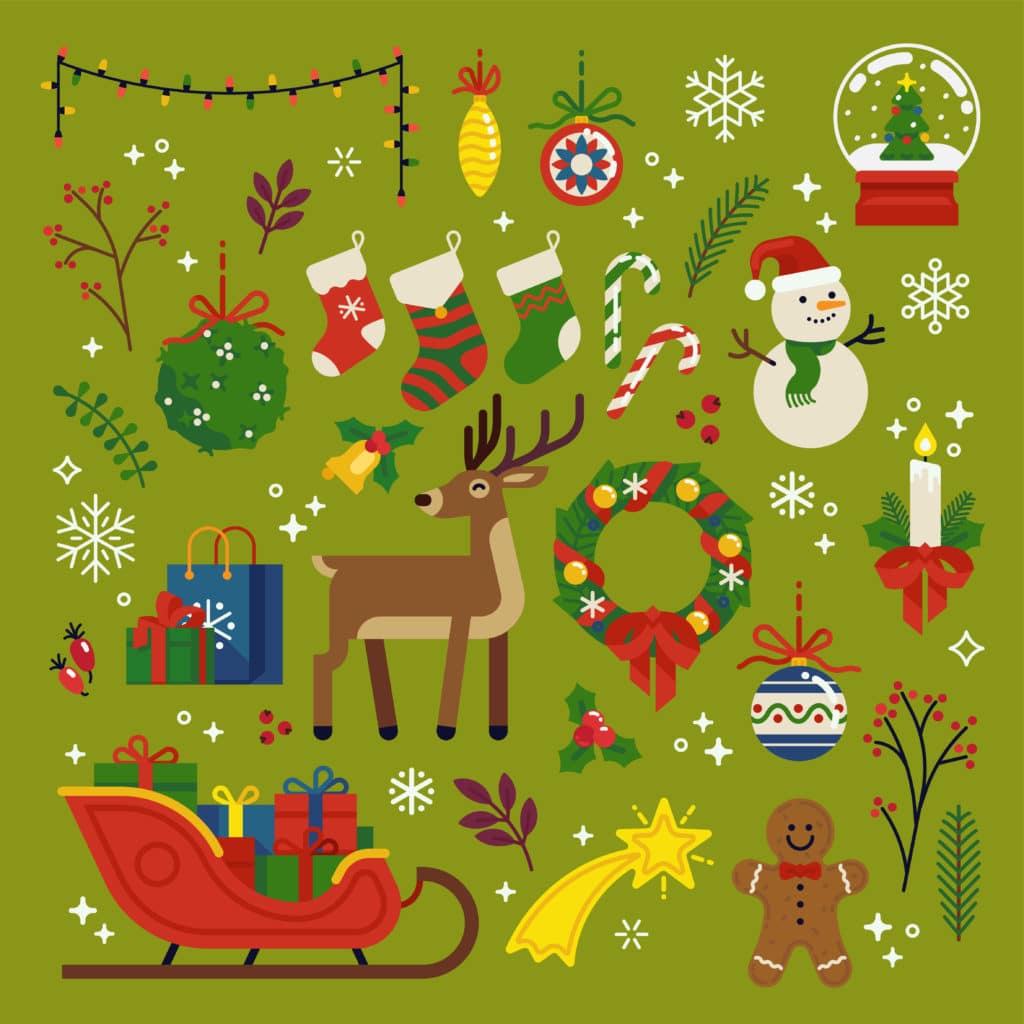 New Responsive Resources
French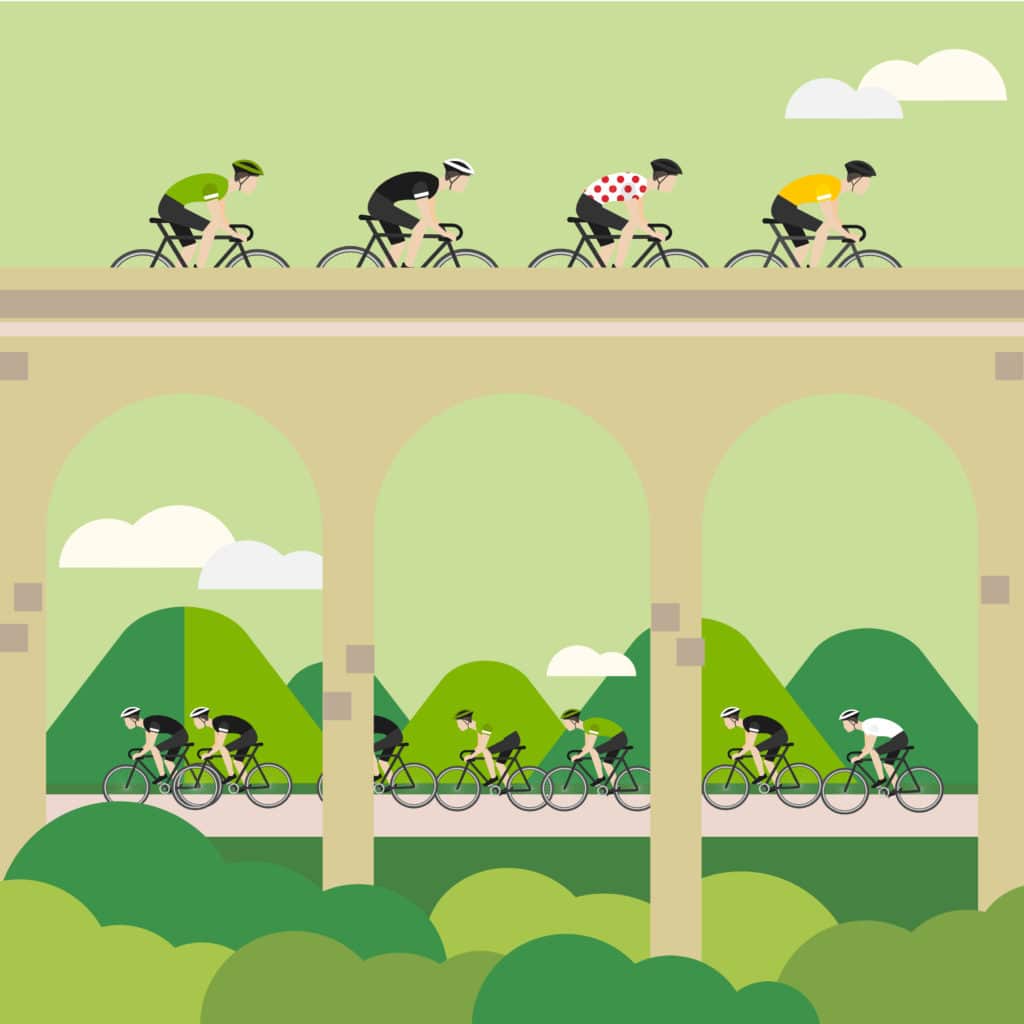 Some useful Responsive Resources for the November to January period:
November
5 November: Guy Fawkes day
French – Guy Fawkes and Bonfire night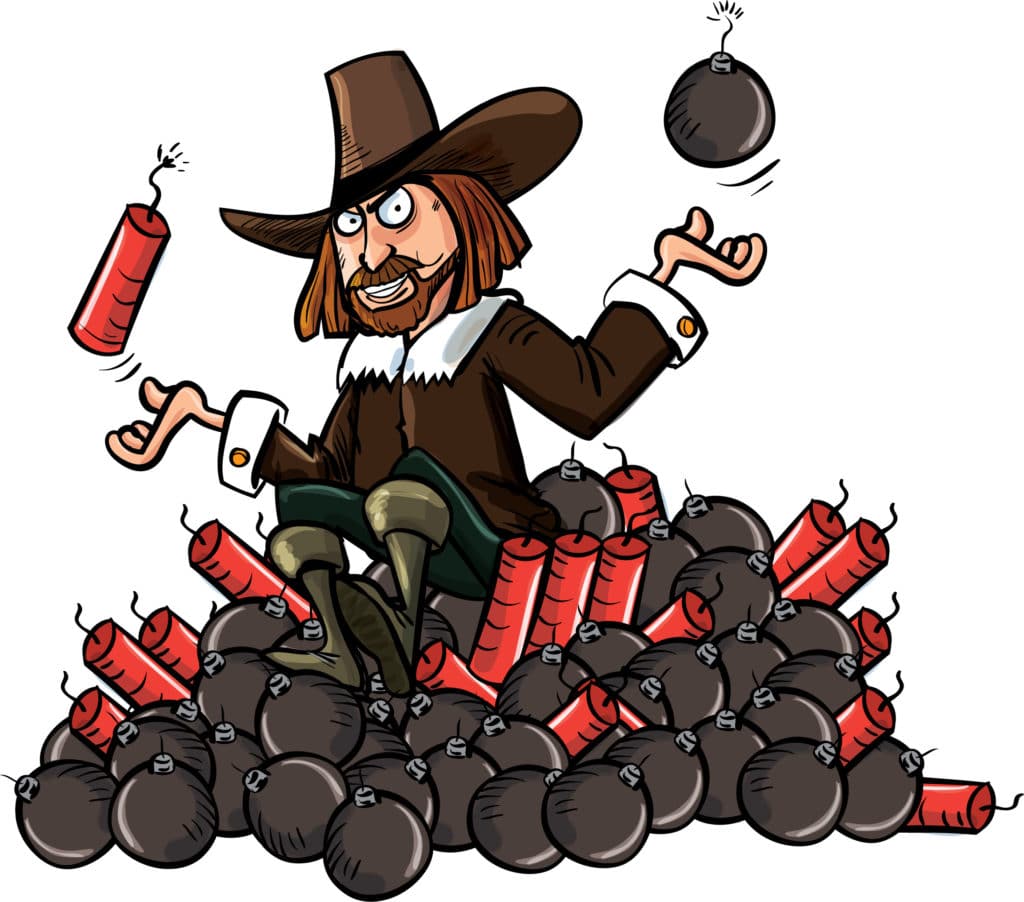 11 November: WWI Armistice day
French – World War I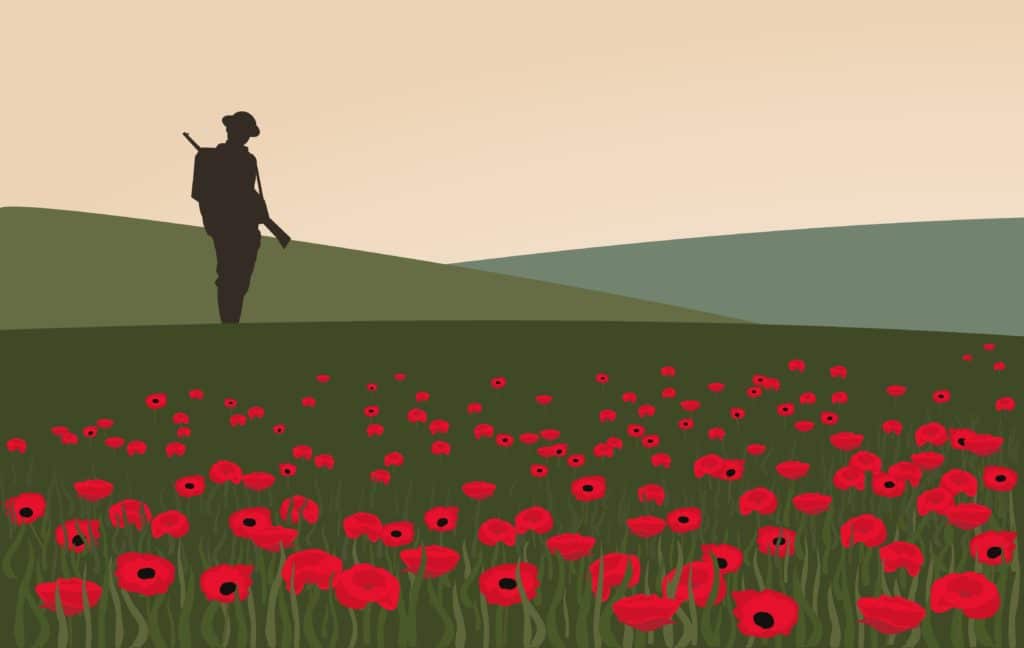 20 November: Universal children's day
French – Children rights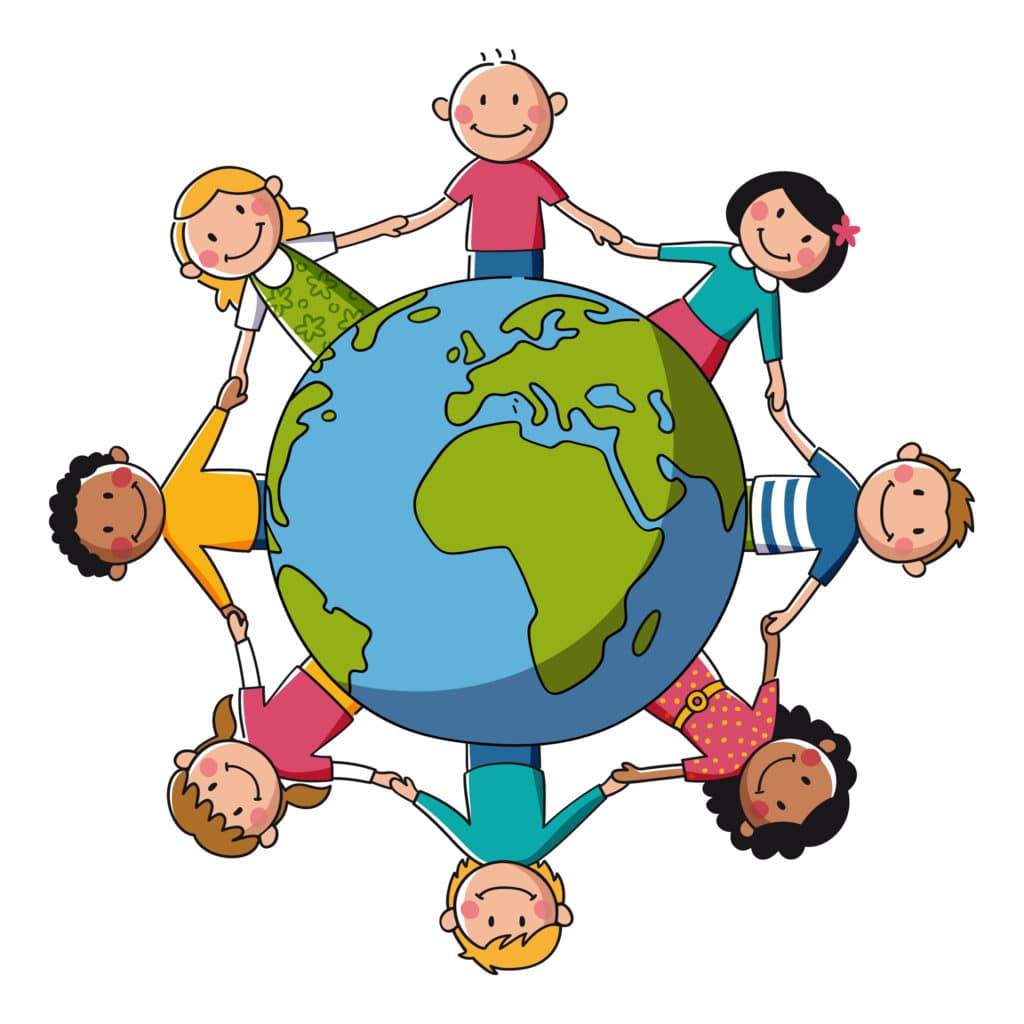 30 November: Saint Andrew's day
French – Saint Andrew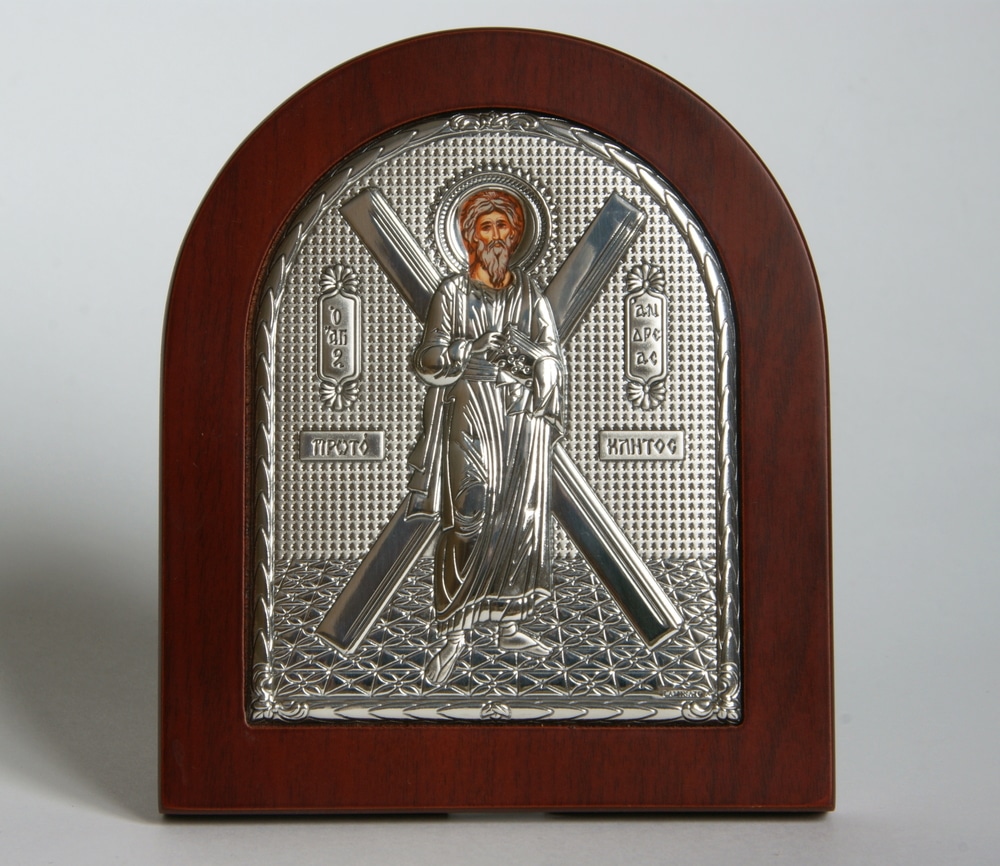 December
French/ German/ Spanish
Christmas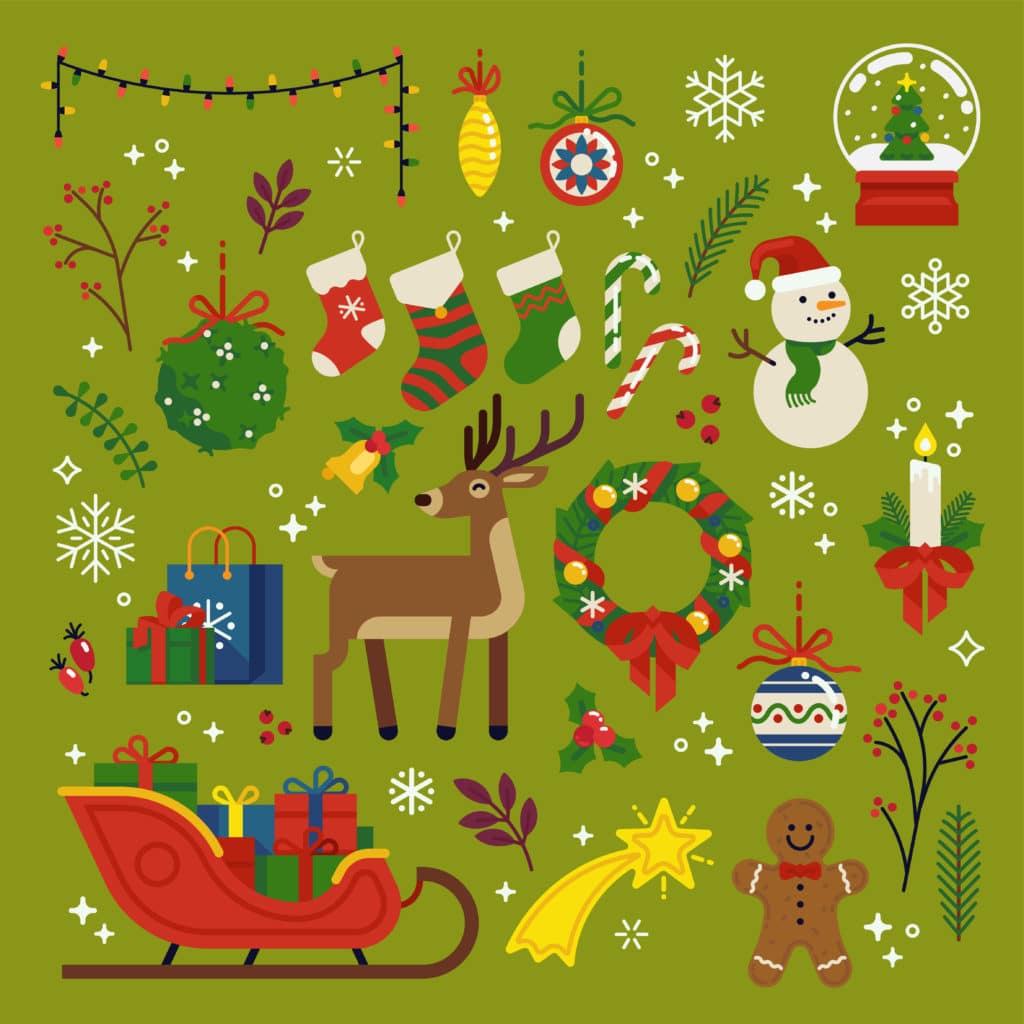 January
French/ Spanish
Epiphany: Songs, traditions and recipes
For further information on any of our news items, please visit our website: