FUN WITH LANGUAGES DURING CONFINEMENT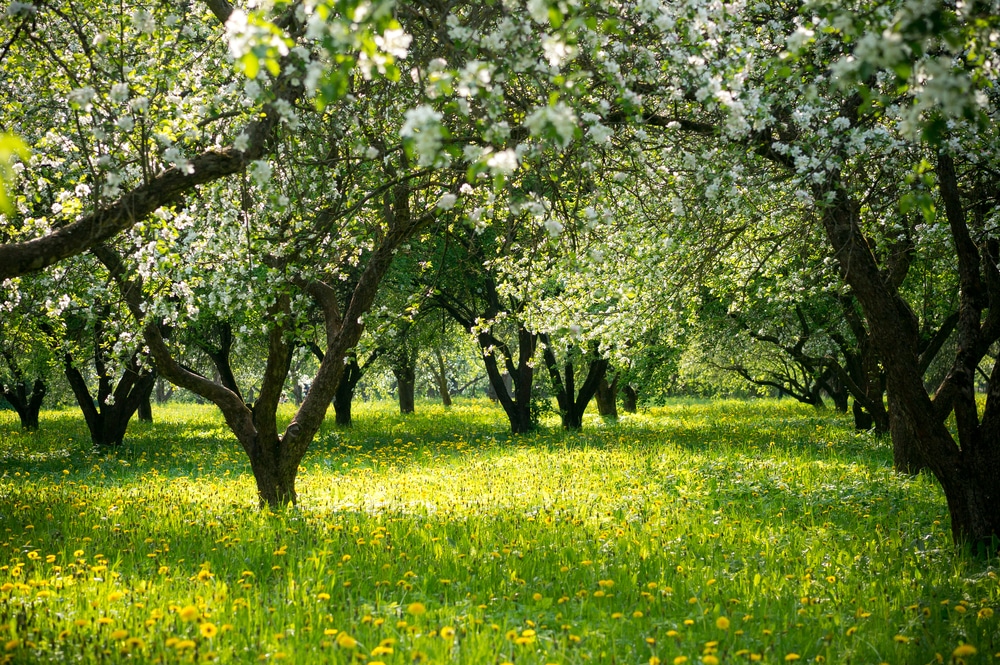 We hope that you are all keeping well and safe and that the Easter break has been an opportunity to recharge, albeit in very strange circumstances!
This week we are launching our PowerLanguage Challenge page
Having worked with teachers and learners from all over Europe and beyond over the past 10 years, the PowerLanguage team is committed to "connected learning": connecting teaching and learning to young people's lives, experiences and passions as well as the communities they live in.
To this end, we have decided to create the PowerLanguage Challenge, hoping this will actively engage youngsters and encourage them to share their interests with their peers around the world.
We are asking learners to create short podcasts in order to teach their language as well as share their culture and passion, with other young people. The videos have to be produced in 2 languages: their mother tongue and a language of their choice. These videos will then be published on powerlanguage.school/challenge where you can also see examples of videos already created.
Watch this short animation to find out more, or go to powerlanguage.school/challenge-submission to send us your video!
We would also like to remind you of our complimentary resources, available free of charge on our websites until the end of June 2020:
Learn a Language: French and Spanish courses for Families

The PowerLanguage team would like to offer their support to children and their families whilst they wait out the reopening of schools. Why not take this opportunity to learn a new language together? We have opened up our successful French / Spanish for Families courses with no subscription fee until the end of June 2020.
Go to powerlanguage.courses/forfamilies to start learning!
Have fun!

Teach a Language: IDL Language Resources for your class

The PowerLanguage team would like to support high quality online learning and teaching during the extended school closures. Starting from a topic-based approach, we are making a number of our French, Spanish and German Responsive Dossiers temporarily available without a subscription to all teachers working with learners aged between 3 and 14.Go to powerlanguage.school/homelearning to access your free resources.
We hope you find these resources useful and enjoy using them with your learners. Let us know how you get on!
If there is anything else we can do to help, please do not hesitate to contact us.
Wishing you strength and good health going forward.
The PowerLanguage Team
For further information on any of our news items, please visit our website: