Welcome back to a new school year… with a difference!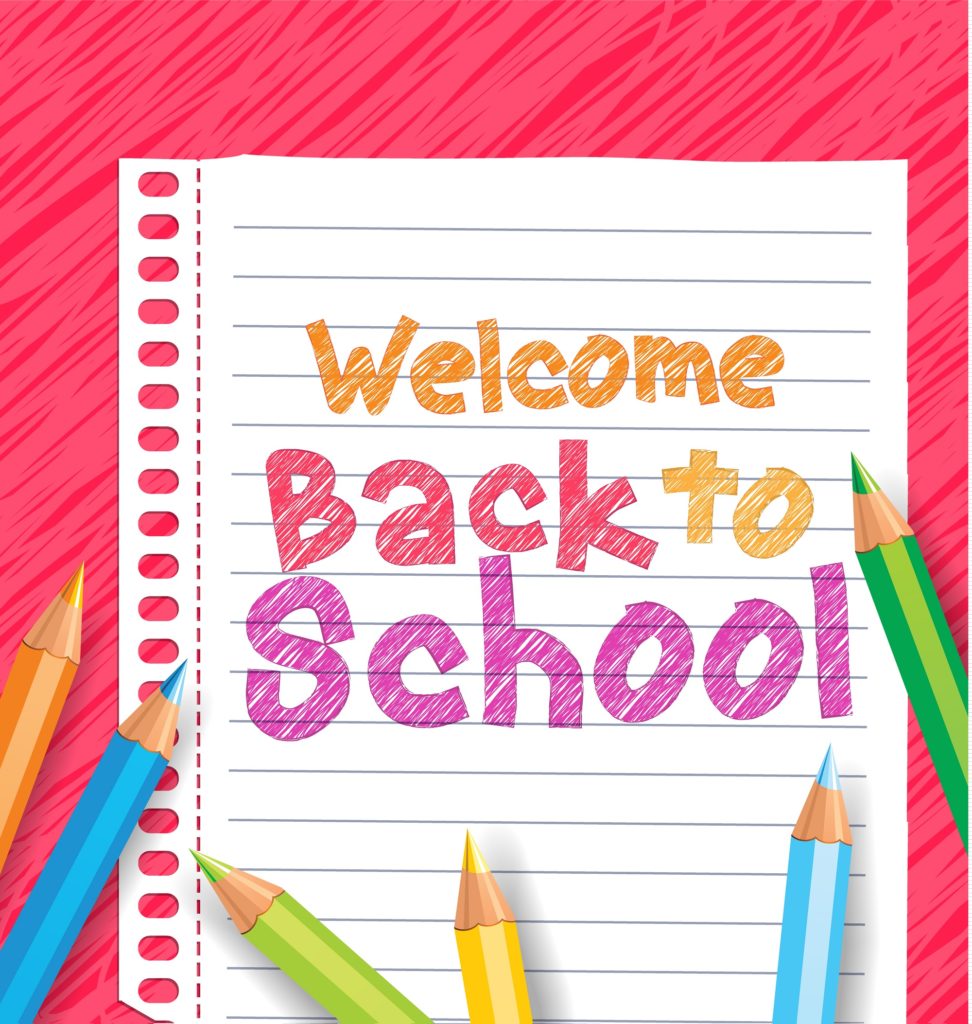 The PowerLanguage team wishes all teachers and school staff lots of strength at the start of an unusual school year. We are here to support you with the language provision in your schools and we look forward to continuing to provide pupils with engaging and purposeful resources. If there is anything we can do to help, please do not hesitate to contact us.
Coming up soon
PowerLanguage Conference 2020 – Online
A reminder that we are running our annual Conference on Tuesday 22 September 2020. This year, the conference will be a virtual one held live on Zoom. We will start at 9.15 and finish at 13.15 with a 30 minute break halfway through.
The main theme of the Conference is Online and Home Learning. Our Keynote Speaker is Ron Kemsies, a lecturer at the University College of Teacher Education in Vienna. Ron will share some of the tools he's been using with teachers and students over the past few months during lockdown and afterwards. As always, we will hear from practitioners from around the country who will share their best practice of how they used our resources for parental engagement, home and blended learning.
Please email Ros on info@powerlanguage.net to register or for more details. A recording of the conference will be made available shortly after the day.
New on PowerLanguage Courses

French Transition Course
This course empowers Senior secondary school pupils studying French to work with pupils in their last year of Primary School, supported by the Class Teacher. The aim is to ensure primary school pupils move into their secondary French class with confidence. Click here for more information.
Courses for Schools – Spanish 2
We published part 2 of our Spanish Course for Schools a few months ago as a progression from Spanish 1. Our Courses for Schools allow teachers and pupils to learn together. The teacher guides the class and manages the pace of learning. Click here for more information.
New on PowerLanguage for Schools

Resource of the Month
Look out on our Blog, Twitter and Facebook accounts for our "Resource of the Month" starting on 7 September. We will highlight a different resource each month aimed at Early, First or Second level and provide ideas for simple activities related to each resource.
Responsive Resources
The revamp of some of our existing Responsive Resources is still ongoing, with a range of new animations and illustrations, as well as additional teachers notes presenting all resources within a dossier, with ideas for activities. We have also added activities, including Reading and Writing activities to cater for Second Level where appropriate.
A reminder of our PowerLanguage Challenge page
Remember we are asking learners to create short podcasts in order to teach their language as well as share their culture and passion, with other young people. The videos have to be produced in 2 languages: their mother tongue and a language of their choice. These videos are published on powerlanguage.school/challenge where you can also see examples of videos already created.Watch this short animation to find out more, or go to powerlanguage.school/challenge-submission to send us your video!
We were pleased to offer complimentary resources to schools and families during lockdown and school closures:
– French and Spanish courses for Families
– IDL Language Resources in French, Spanish and German
We hope you found these resources useful and we stand ready to support schools again should a new national lockdown be imposed or a blended approach put in place.
We wish you and your pupils a good year filled with language fun!
The PowerLanguage Team