Let's embrace autumn and winter with some language fun!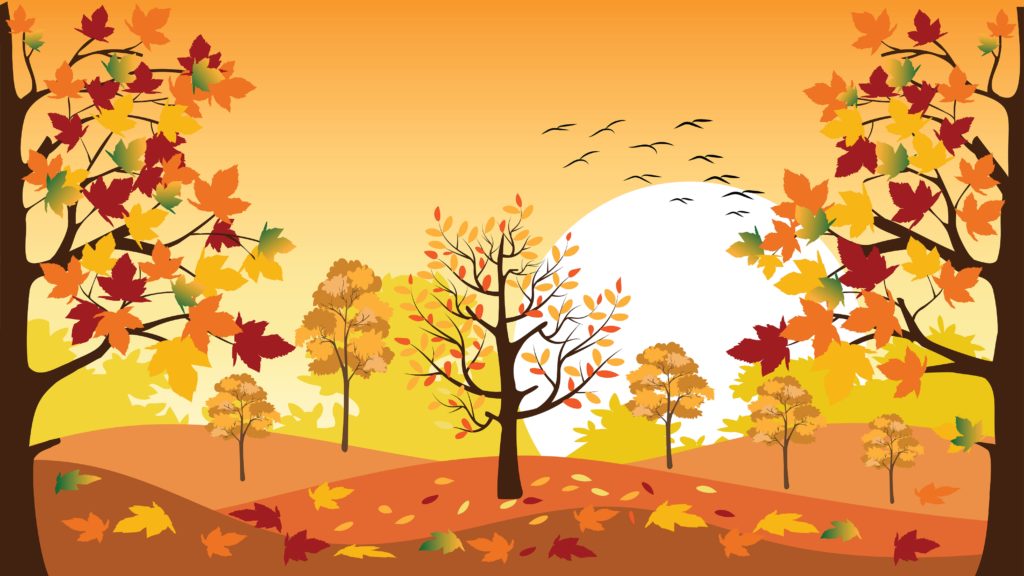 Light up the darkening days with some uplifting PowerLanguage activities, be it listening to a song, watching a video or taking part in a game or role-play. Remember listening and talking to each other is key to our young people's mental health in these challenging times so interacting in a foreign language can contribute to your pupils' health and well-being.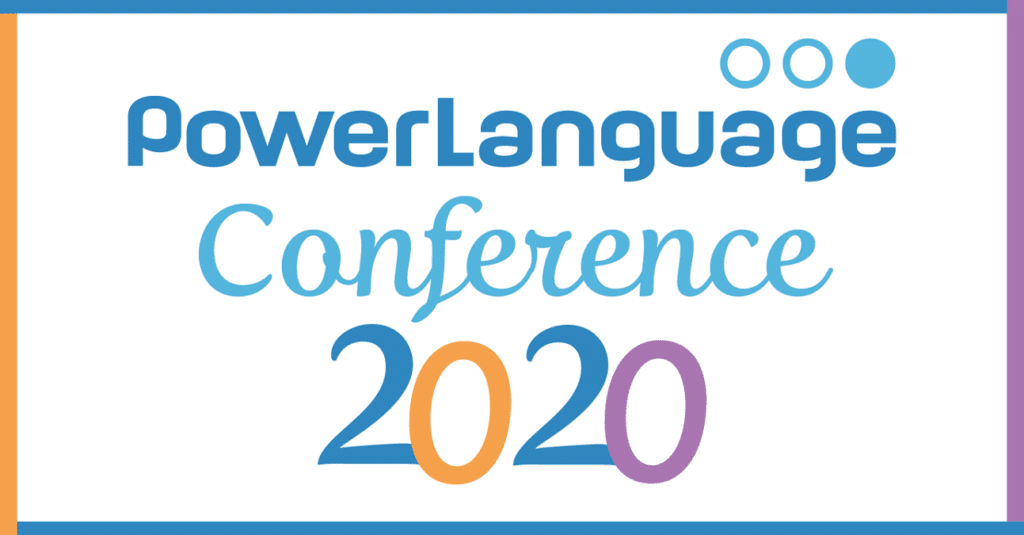 If you missed our September online Conference, you can watch it here. Lots of interesting best practice was shared of how colleagues use our resources for parental engagement, home and blended learning.
Coming up soon!
PowerLanguage Webinar – 3rd November 2020
Join us and @joedale on Tuesday 3rd November (20.00 to 21.15 GMT) to find out more about how PowerLanguage supports Scottish schools in the implementation of the Government's 1+2 language policy. Click here for more information and to register!
Remember PowerLanguage can offer practical online training for teachers: we present a Dossier on a specific topic from our Responsive Resources section and demonstrate how to use it so teachers can make the most of the resources. The fee attached to the training session includes the set of resources presented. Please contact us for more details.
PowerLanguage Courses

We offer a wide range of Online Courses for Teachers, Pupils and Families, which can be very useful in times of home and blended learning
Courses for Teachers in French and Spanish (12 Lessons each).
Courses for Families in French and Spanish (6 Lessons each).
Courses for Schools (L3 package) in French, German, Spanish and Mandarin Chinese (6 Lessons each).
PowerLanguage for Schools

Planners and Associated Resources
The following Planners have recently been added to the website (availability depends on your subscription):
French PLS7 Blocks 1 & 2
Spanish PLS7 Block 1
German PLS7 Block 1
Coming soon: Spanish and German PLS7 Block 2, French PLS 7 Block 3
Resource of the Month
Look out on our Blog, Twitter and Facebook accounts for our "Resource of the Month". We will highlight a different resource each month aimed at Early, First or Second level and provide ideas for simple activities related to each resource.
Responsive Resources
(availability of these resources depends on your subscription)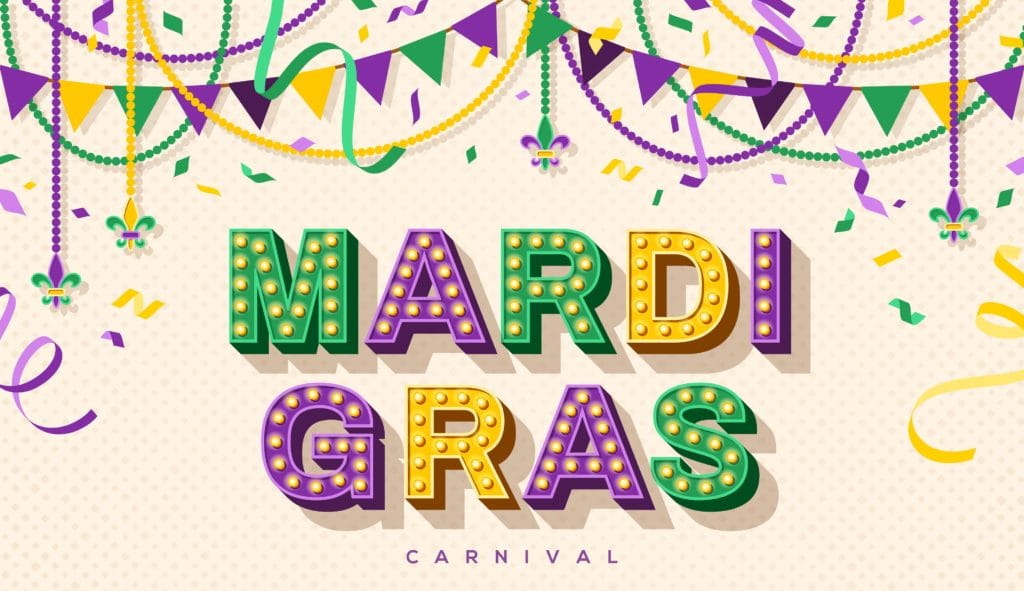 New Responsive Resources
Jacobites
Declaration of Arbroath
Picts
Mardi Gras
Revamped Responsive Resources
These dossiers now contain extensive teachers notes, new illustrations as well as animations and additional activities covering 1st and 2d level.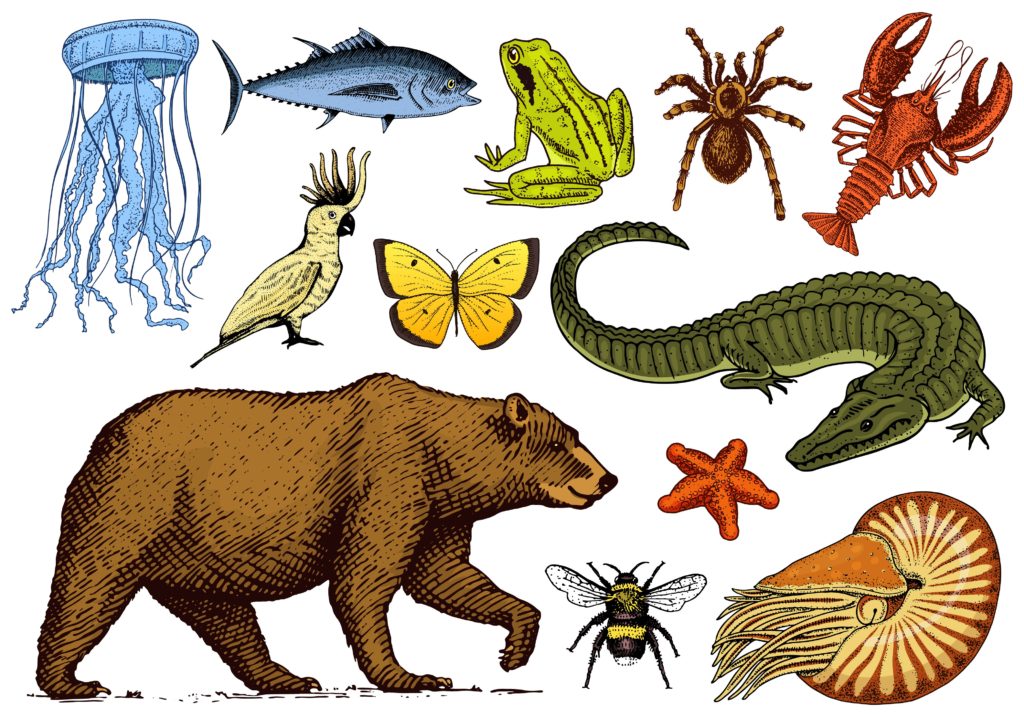 Plants (trees and flowers)
Trees and seasons
Garden centre
Animal classification
Africa
The Lion King
Continents and Oceans
Rights of the child
Coming soon!
European countries and nationalities
Transports
People who look after me
Ancient Greece
Some useful Responsive Resources for the November to January period
Halloween – 31 October
Halloween dossiers in French and Spanish
Word Science day – 10 November
Science dossiers in French, German and Spanish
Remembrance day – 11 November
World War 1 in French
World nursery rhyme week – 16 to 20 November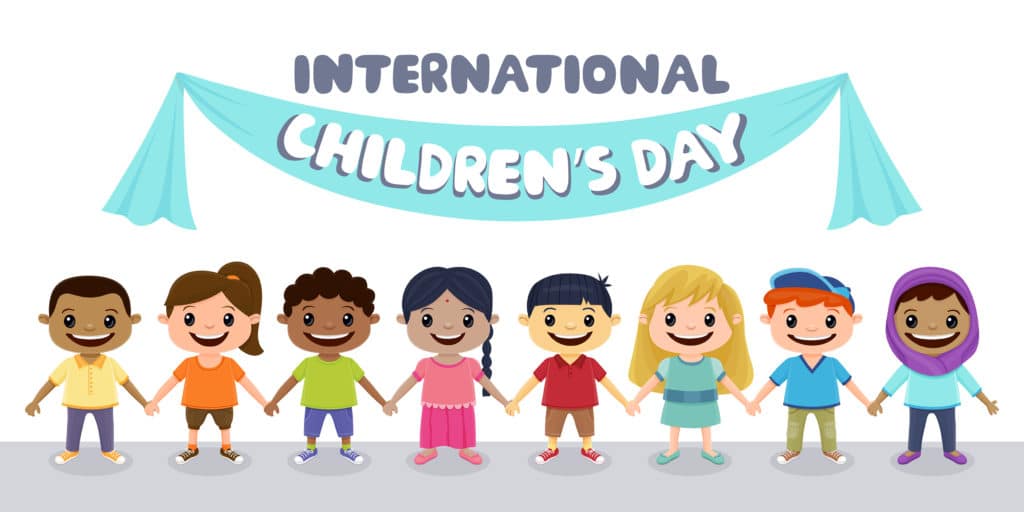 A number of nursery rhymes and poems appear within various French, German and Spanish dossiers. Please use the search engine to find them.
International Children's day – 20 November
Rights of the child in French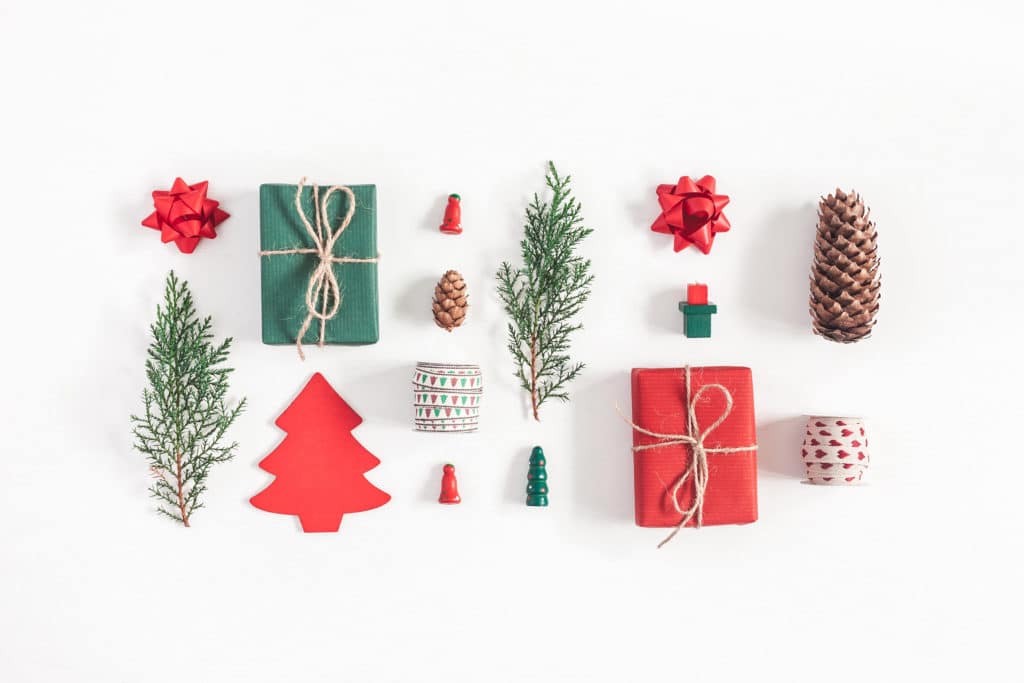 Winter/Christmas
A number of songs, stories and activities on the theme of winter and Christmas are available in French, German and Spanish. Please use the search engine to find them.
Word Braille Day – 4 January
Louis Braille in French
Please do not hesitate to contact us if there is anything further we can do to help.
The PowerLanguage Team